At first glance, the gamer in your life seems like the easiest person to buy for – just get them a game. And then Christmas draws closer and you realise there are a lot of games. And they already have a lot of games. And hardware is incredibly expensive but they also have most of that anyway. So where does that leave you? Panic buying a 4K TV they probably don't need, that's where.
Before it gets to that stage, let us help you. From key accessories, to thoughtful subscriptions, to fun tie-in merchandise, there are so many gaming gifts out there that aren't actually games. We've picked out a wide range of options that will suit stockings big and small and coin purses full and empty. 
Headset
Whether the gamer in your life loves playing online with others or they simply enjoy playing their games at a volume the neighbors can't bear, a headset is always a much appreciated gift. 
Whether they're on PC, Xbox or PlayStation, we recommend the HyperX Cloud Revolver S. With this headset you're getting high-end and well-rounded stereo sound for a mid-range price. Though slightly on the chunky side, the headset looks good and has a reasonably understated and stylish finish. The Dolby 7.1 surround sound is the cherry on top, particularly for those that enjoy first-person shooters as it'll make it possible to pin-point off-camera enemies.
As far as the microphone is concerned, it's noise-cancelling so all communication should be crystal clear. Even better, it's also detachable so these headphones can even be used away from the PC or console.
Our guides to the best console gaming headsets and best PC gaming headsets contain our other top choices. 
Keyboard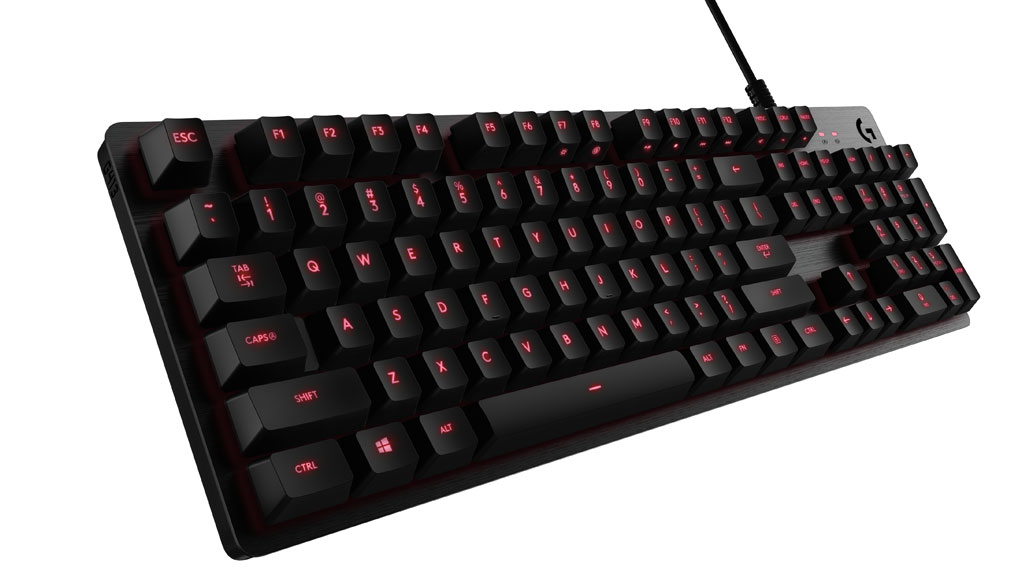 When it comes to PC gaming, a good keyboard is essential for victory – even the most adept gaming hands need the right keyboard to support them. Conveniently for Christmas, they're around the right shape to fit neatly inside a large stocking. Less conveniently, they can cost an incredible amount. 
For a keyboard that performs well and doesn't break the bank, we suggest the Logitech G413 Carbon. This is a study magnesium alloy-framed keyboard with a refined, pared down design. With its lighting-fast actuation point of 1.5mm combined with Logitech's quiet and excellent mechanical Romer-G switches it stands out as one of the best affordable options on the market.
Our guide to the best gaming keyboards contains all our top recommendations in the area. 
Gaming chair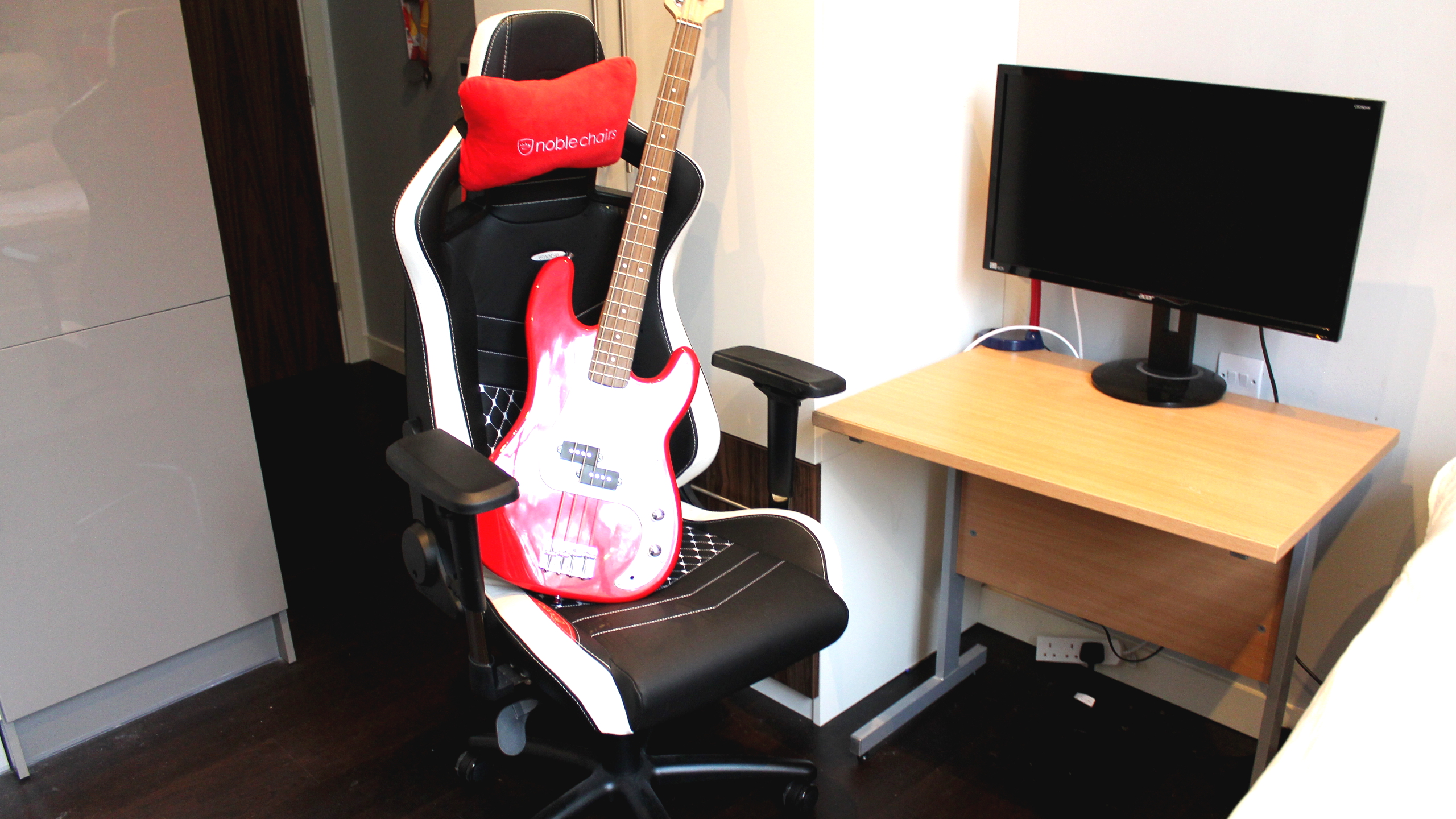 Now that games are getting longer and more involved than ever, a comfortable gaming chair is a must for those extended play sessions. 
If you're looking for one to gift, you pretty much can't go wrong with the Epic line from Noblechairs – in the Game of Thrones, this is the throne of games. While some gaming chairs opt for gaudy colors and plastic finishes, the Epic chair offers something a little more luxurious with detailed embroidery, comfortable high-density foam, and real leather. 
For any vegans, there's also a vegan-friendly faux leather option which looks just as good and actually costs less.
If you're looking for chairs at different price points, our guide to the best gaming chairs has everything you need. 
Games console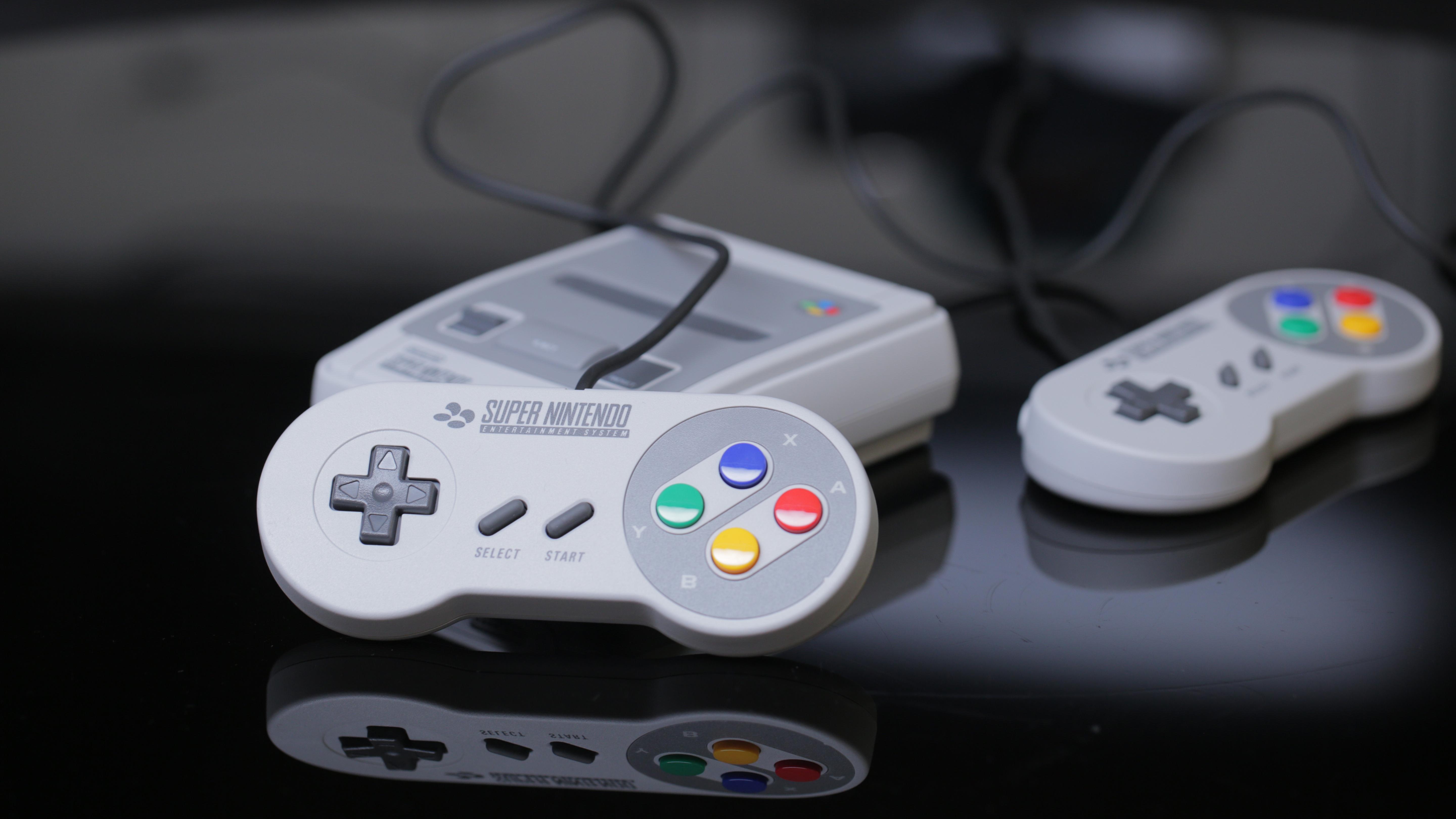 Want to take a gamer back to the Christmas mornings of old? Consider buying them a SNES Classic Mini. Where the NES Classic was the gift of choice last year, the SNES is taking its place. 
You don't need to worry about any Christmas morning set up woes, either. This console comes pre-loaded with 21 classic SNES games including Super Metroid and the never-before-released Star Fox 2 and as it plugs straight into your TV you can get started with minimal mess and no fuss.
As was the case with the NES console before it, stock has been somewhat hard to come by with the SNES Classic. We'd advise that you keep an eye on stock and not to purchase it for inflated re-sell prices – bear in mind its initial selling point was £79/$79.
Customized controller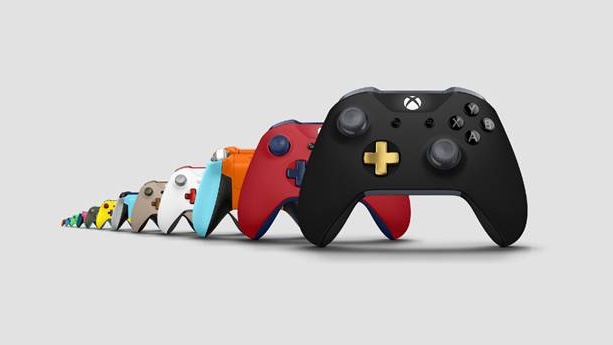 Subscription Box
Magazine subscription
Apparel
There isn't really any better time to receive a hoodie than the freezing cold middle of winter. Even better when it's related to your favorite game. 
Insert Coin is an online store that offers a range of apparel inspired by a wide array of games consoles and franchises and ships them internationally. If you're not sure exactly what they'd like, you can always pick up some gift vouchers.
Home decor
When it comes to gaming merchandise, subtle probably isn't the first word that comes to mind but it is actually possible to find gaming-inspired home decor that won't make your eyes bleed. Created by GameTee, the tin signs above offer subtle nods to gaming tropes and franchises. There are many more signs in this vein as well as some lovely framed prints for art that's a little more classic and candles to bring your favorite game world to life. Warm Skyrim sweetrolls anyone?
Mugs
A mug is the perfect stocking filler and it's a great option for those problematic Secret Santa rounds too. Relatively cost but highly useful, you're guaranteed picking the right one will bring a smile to any gamer's face and brighten their morning coffee. 
If you're not sure where to pick one up, the official store pages for Nintendo and PlayStation are a good start. Xbox is sometimes a little more difficult but retailers such as Game, GameStop and Amazon are likely to fill the gaps. 
If you are looking for a game to buy, make sure you check out our picks of the best PS4, best Xbox One and best Nintendo Switch titles