One of the main benefits of being an Xbox Live Gold subscriber is definitely the fact that each month you get access to a range of free games across the Xbox One and Xbox 360 platforms. If you're an Xbox One owner, backwards compatibility means you get to take advantage of the Xbox 360 titles too.
This is a great way to try games you might not otherwise have played, whether because they're indie titles that slip under your radar or simply because you don't have the funds to buy several games a month.
Even if you don't have the console memory or the time to spare right now, we'd say it's always worth claiming them every month anyway as you'll then have free access to them for as long as you have an active Xbox Live account.
Since this is a monthly event, we've decided to create a one-stop shop where you'll be able to find the newest free games, as well as scroll back and see which games were featured in previous months. That way you'll know whether it's worth holding out for a game to appear in an upcoming Games with Gold month or if it's already been offered. 
So without further ado, here are the free Xbox Live games in North America, Europe, and Australia for February 2017.
February 2017
Xbox One
Lovers in a Dangerous Spacetime  – Available 01/02 to 28/02 (usually £11.99/ $14.99/ AU$19.95)
Lovers in a Dangerous Spacetime is a couch co-op adventure that has 1 to 4 players explore a neon galaxy in their own battleship. 
Using teamwork and communication, players and AI assistants will man the various battle stations of the ship including lasers, shields, and thrusters to overcome the evil Anti-Love forces that want to control the galaxy. 
Project Cars Digital Edition – Available 16/02 to 15/03 (usually £23.99/ $29.99/ AU$39.95)
If you're a fan of racing games, don't miss Project Cars which allows you to create your own driver, pick your preferred motorsport, and start your racing career in a sandbox career mode. 
Or you can head online and play multiplayer races between 2 to 16 people. Even better, this digital edition includes the Limited Edition upgrade DLC pack which unlocks 5 legendary cars drivable in any game mode.
Xbox 360
Monkey Island 2: Special Edition – Available 01/02 to 15/02 (usually £6.75/ $9.99/ AU$9.95)
This is a great chance to dive off the plank and into the classic point and click franchise Monkey Island. Originally released in 1991 on PC, Monkey Island 2: Le Chuck's Revenge follows wannabe pirate Guybrush Threepwood as he takes on the evil undead pirate Le Chuck. 
This is the second game in the series and although you don't have to have played the first to understand what's happening here, we advise picking it up just because it's so darn good. We wouldn't hold out getting it on Games with Gold, though, as it's already appeared in November 2016.
Star Wars: The Force Unleashed – Available 16/02 to 28/02 (usually £11.99/ $19.99/ AU$19.95)
A game to feed your growing Star Wars addiction, The Force Unleashed is set during the era between Star Wars: Episode III Revenge of the Sith and Star Wars: Episode IV A New Hope. Players take up the role of Darth Vader's Secret Apprentice and assist the Sith Lord in his mission to eradicate the Jedi.
Need to top up your Xbox Live Gold membership? Don't pay the default automatic renewal price, head on over to CD Keys, where you can usually get a great 12 month Xbox Live Gold deal for cheaper than anywhere else. 
January 2017
Xbox One
Van Helsing: Deathtrap (£15.99/ $19.99/ AU $26.95)
Killer Instinct Season 2 Ultra Edition (£31.99/ $39.99 / AU $52.45)
Xbox 360
The Cave (£9.99 / $14.99/ AU$14.95)
Rayman Origins (£11.99/ $14.99/ AU$19.95)
December 2016
Xbox One
Sleeping Dogs: Definitive Edition (£23.99/ $29.99/ AU$39.95)
Outlast (£15.99/ $19.99/ AU$26.95)
November 2016
Xbox One
Super Dungeon Bros (£15.99/ $19.99/ AU$26.95)
Murdered: Soul Suspect (£15.99/ $19.99/ AU$26.95)
Xbox 360
Monkey Island Special Edition (£7.99/ $9.99/ AU$13.45)
Far Cry 3 Blood Dragon (£9.99/ $14.99/ AU$14.95)
October 2016
Xbox One
Super Mega Baseball: Extra Innings (£15.99/ $19.99/ AU$26.95)
The Escapists (£14.99/ $19.99/ AU$26.95)
Xbox 360
MX vs ATV Reflex (£24.99/ $29.99/ AU$49.95)
I Am Alive (£9.99/ $14.99/ AU$14.95)
September 2016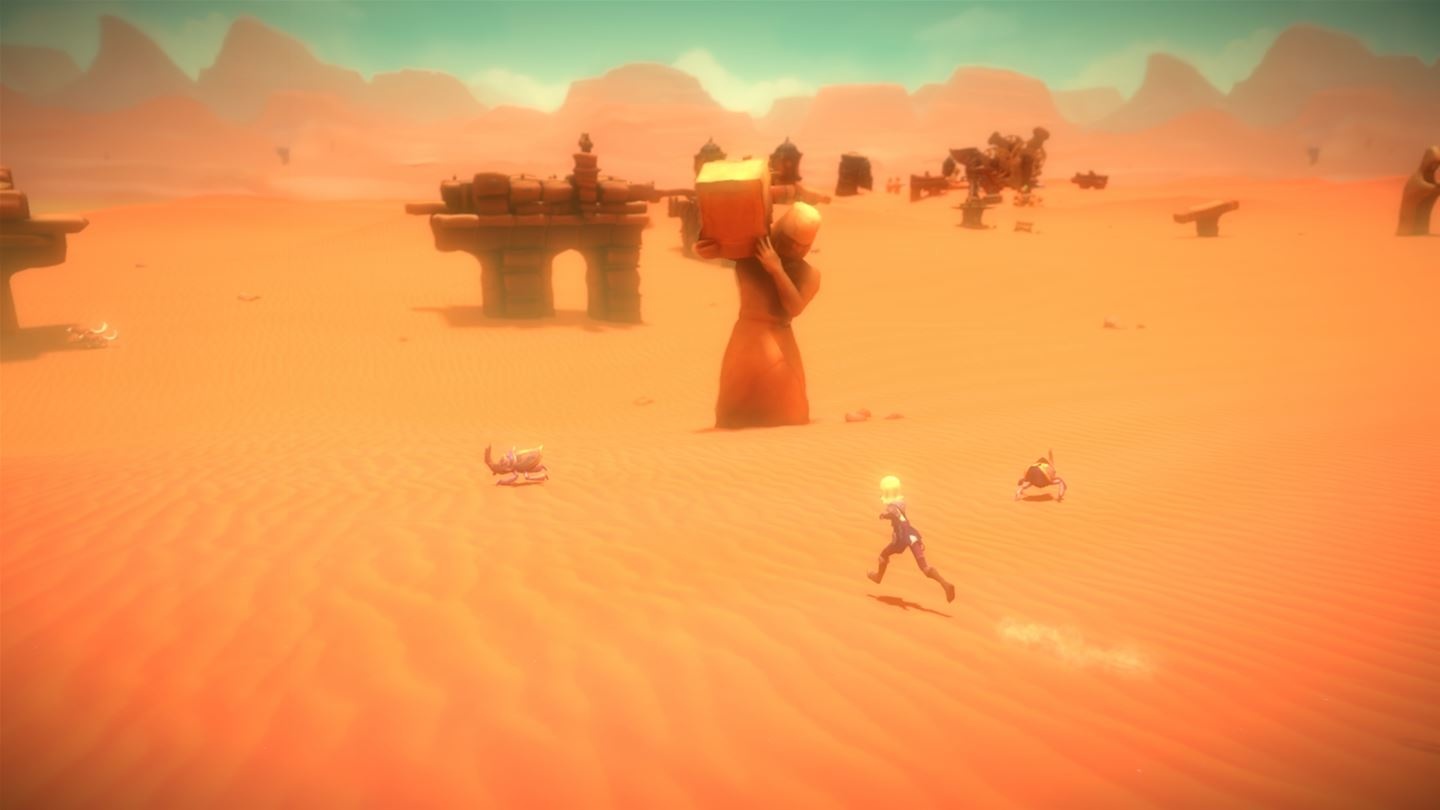 Xbox One
Earthlock: Festival of Magic (£23.99/$29.99/AU$39.95)
Assassin's Creed Chronicles: Chine (£7.99/ $9.99/ AU$13.45)
Xbox 360
Forza Horizon (no current pricing available)
Mirror's Edge (£14.99/ $14.99/ AU$19.95)
Looking for more? These are our favorite games for the Xbox One