In the business world, managing your finances efficiently is obviously crucial, especially when it comes to dealing with the taxman. Any problems with your accounts could potentially result in you getting slapped with a hefty fine. 
Tracking your expenses is one of the most important areas of financial control. Throughout a whole fiscal year, you no doubt have a steady outflow of money to other companies and individuals for products and services used in your business operations.
All of this must be kept in your books and detailed in your annual tax return to calculate the right amount of money due to the government. Unfortunately, this isn't an easy process, and those receipts can pile up in no time, particularly if you're not organised.
But as ever, there's a piece of software out there that can help you stay on top of things. Indeed, there are plenty of solutions that'll help you manage your expenses, and here's our pick of the best.
We've also rounded up the 5 best HR management services
QuickBooks is one of the most popular and effective accounting applications for businesses of all sizes. Available on a variety of platforms, it aims to keep all aspects of your accounting process running smoothly. There's a big emphasis on expense tracking here.
There are real-time dashboards so you can keep up-to-date with all your financial transactions as they happen, and you can download bank account data automatically. That way, you won't have to waste time typing information into spreadsheets.
You can also track invoices to ensure you get paid on time and chase them up when a client's payment is overdue. The app even provides VAT tracking compliant with HMRC standards, and you can capture all your receipts within the mobile app. Perhaps best of all for smaller firms, this is one solution that won't break the bank.
Sign up for QuickBooks here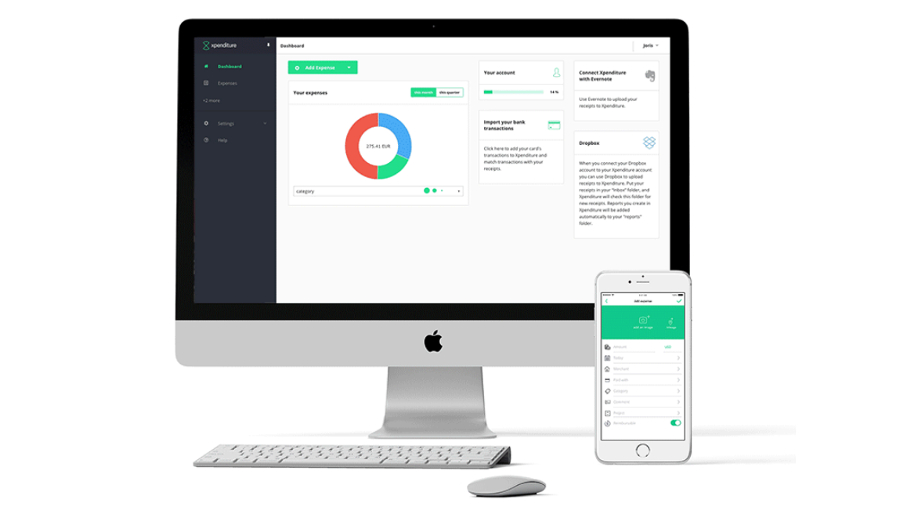 Xpenditure positions itself as paperless expense reporting for small businesses and sole traders. It aims to streamline the way you track expenses, and allow you to do so without having to spend money on an accountant. 
The app saves you lots of time in this respect, avoiding manual input and paper-based expense reporting. In terms of capabilities, you can upload receipts via the app or email. Once you've done that, it'll extract the most important data and order all this based on projects and categories.
Within the app, there's the option to log cash advances and mileages, and you can set up offices, branches and groups to organise how you use the software and to improve your financial policy. For your records, you can generate reports in the form of XML, PDF, CSV and XLS files.
Sign up for Xpenditure here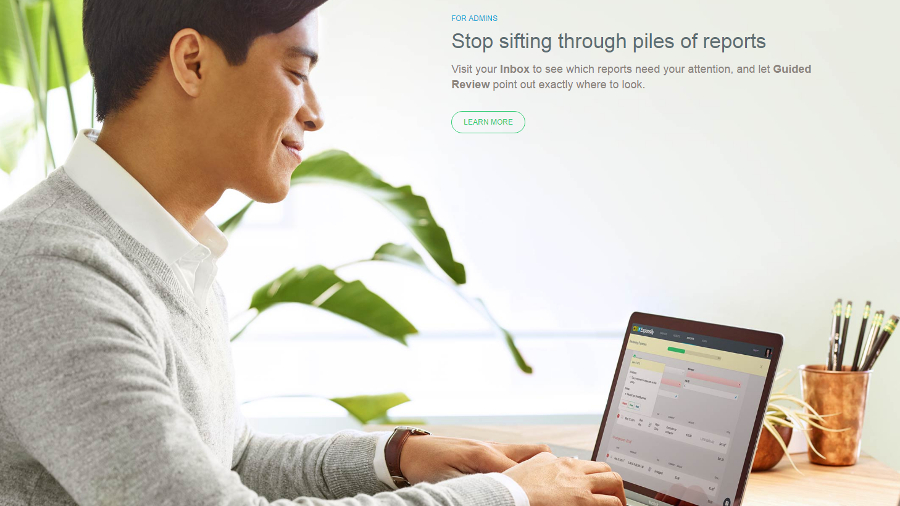 Expensify is a business automation solution that'll manage your expenses in real-time. The app wants to cut out all the hassle in accounting and ensure your books are kept up-to-date, letting you worry about other things.
Through the app, you can scan your receipts and log your outgoings. It'll then generate reports and submit them to you for approval. And because Expensify analyses your company policies, it knows exactly what to send. 
What's also useful is that the software sports an automatic reimbursement system. The latter will rapidly deliver money to employee bank accounts based on your accounting reports. Because the app is cloud-based and real-time, all changes are remembered. You needn't worry about losing important financial data.
Sign up for Expensify here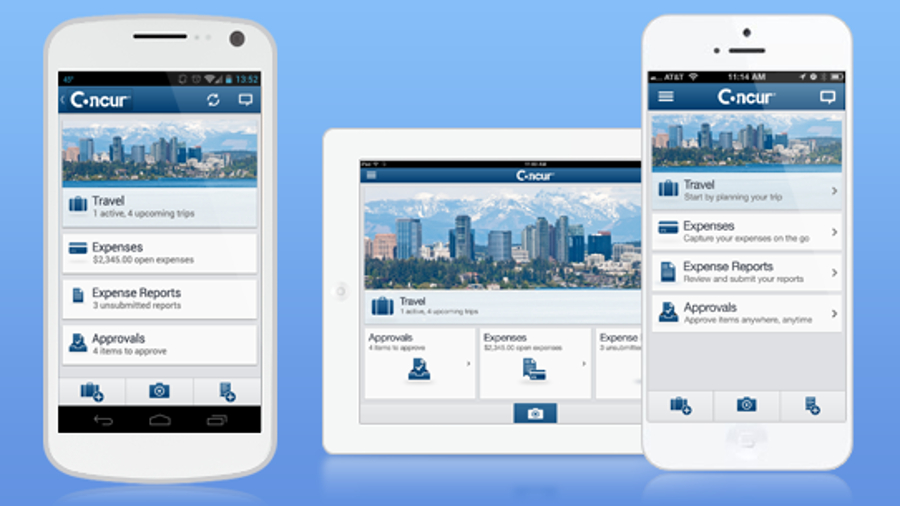 Concur is a business finance app that covers a number of areas, from invoicing to expense management. Positioned as an ecosystem and open platform, the app will help you stay compliant with regulations and optimise expense performance.
With the expense side of things in mind specifically, there's an app that lets you take pictures of receipts and submit them to make expense claims. Bosses can quickly manage and approve them with the software, and everything is tightly organised. 
You can add as many business bank cards as you want, and there's also integrated enterprise resource planning (ERP) to give you a complete view of your budget and forecasts. The software analyses all your data and ensures it's fully compliant with HMRC rules and regulations, plus Concur is protected by corporate-grade security, too.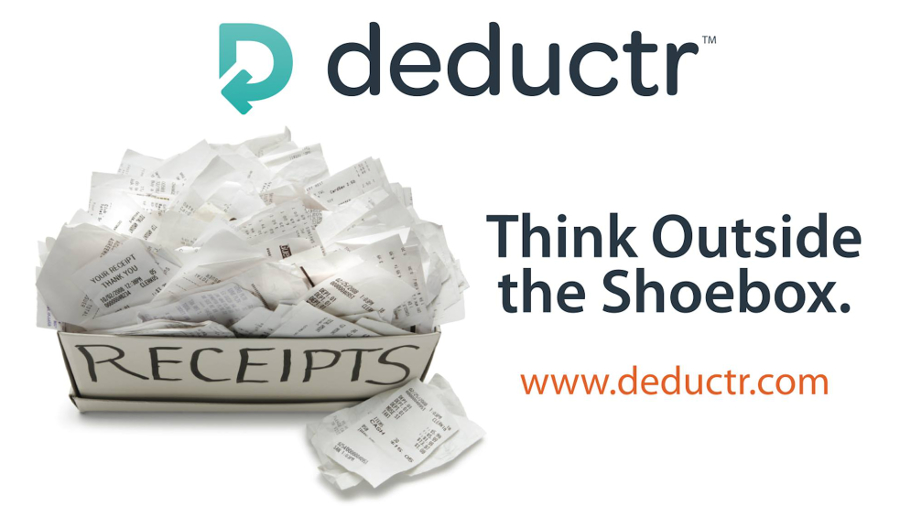 Deductr will help keep your expenses and finances in order for when the tax return period comes around. This software, which is available in web and mobile versions, automatically tracks your income and expenses.
You simply connect your bank account or credit card to the app, and it'll monitor expenses and make sure you never miss a deduction again. It also sports a calculator for real-time tax savings – and you can also get tailored tax reports detailing all your finances to give to your accountant.