With high hopes to follow the momentum and introduce to the world a gallery of world-class smartphones, LG is proud to claim its latest launch, the LG G4. Shortly after the release of the LG G3, there is a hush-hush about the latest launch, the LG G4. Impressive and meticulous, the LG G4 is surely going to create waves with its astounding features, phenomenal design and emphatic performance. So far, a lot of speculations have been doing rounds regarding the improvement of the G4, but if you go through the discussion below you will know that the information that have leaked seems to back up what have been forecasted.
LG G4 – The Expected Features
The new smartphone is expected to fulfill its promises with its amazing range of specifications and features.
Foremost, the screen is bigger than its predecessor, G3, with a 5.7" Sapphire Screen. This makes absolutely sense when you have a sneak peek into the other electronic devices that are already creating a lot of buzz in the market. The rumor is that G4 is going to be available in multiple sizes, like 5.7", 5.5", and 5.2" versions. Since it is a mere speculation, it is for the LG fans to wait and watch about the varying sizes that are likely to come.
Along with its huge screen, fans are likely to savor other detailed specifications too, that will include 20.7 MP front camera, 808 quad-core processors, 4000 mAH battery, and so on. Indeed, the LG G4 specifications are going to be pleasant surprise for its fans. Know this that the 20.7MP camera in the G4 will be complemented with accurate optical image stabilization feature.
Yet again, fans will be very much pleased by its rear camera that is the selfie camera that won't be that shoddy either. It is going to be a highly improved rear camera with a 5Mp shooter. Isn't that interesting? Certainly, you can now have excellent selfies taken with this new LG G4 rear camera with maximum clarity in pictures.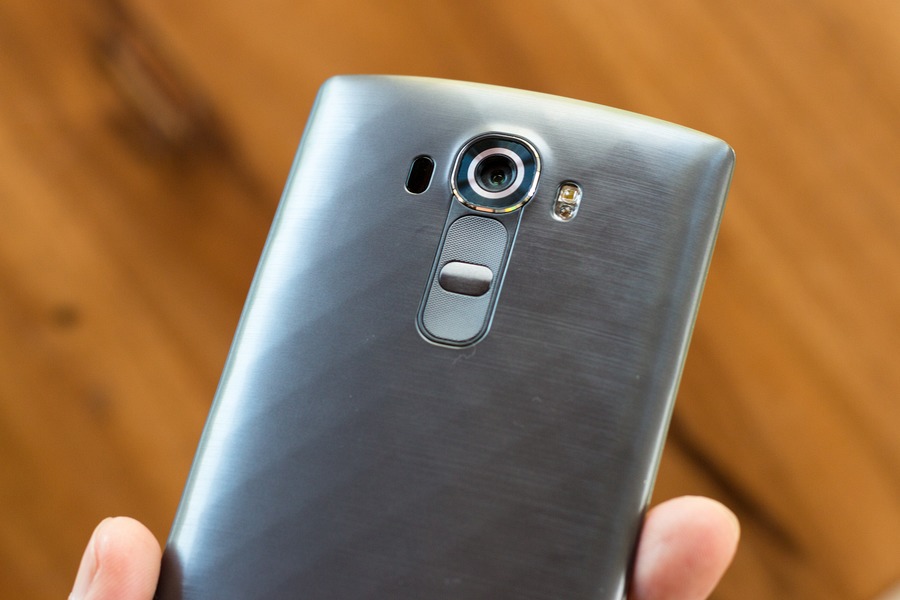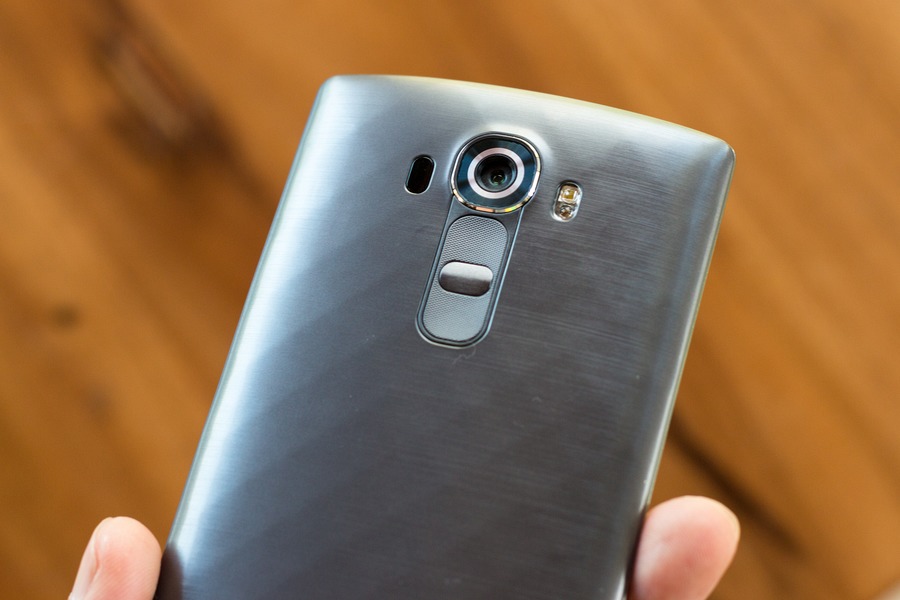 You will find this camera in varied color options, such as, gold, black, violet, white and red.
You will be happy to know that the body is based on Aluminum built with dustproof, shockproof features. Also, you will find a fingerprint scanner in its features along with wireless charging ability for the set. There are other rumors that the G4 is going to be integrated with eye sensing technology, which indicates that the phone will have both the scanner and this sensing technology.
Well, the camera runs on Android 5.0 Operating system thus supporting a range of apps, and other features as backed by Android.
The memory extension ability makes this new camera an instant grabber. While it has 32Gb to 64GB internal memory, it has expandable memory of 128 GB.
Video quality is 4K @60 fps and RAM is 4 GB.
Having waterproof feature, you can take pictures underwater with this smartphone having 20.7 MP front camera along with image stabilization feature.
No wonder the above speculated features and specifications are most likely to turn the LG g4 camera into a successful sensation.