The 15-inch MacBook Pro, one of the top models of the MacBook range, has been updated recently to a more powerful device with latest features and extended technical up gradations. So, if you have not yet purchased a MacBook and was just planning to pick one, now opting for the 15-inch model has surely become even more lucrative. 5 reasons why you should spend on this latest 15 inch Apple Mac model have been summarized below:
1. Stunning Retina display
Display capabilities make a primary feature of any computer; and if you are looking for the most vibrant and real life like images, you can hardly have a better option than the latest Apple Mac 15 inches Notebook, which encapsulates Retina display technology. The model has over five million pixels, so you can retouch or edit your images to the maximum accuracy in High Definition and get the maximum clarity. The high resolution makes even the texts razor sharp giving you a better experience all together.
2. Force Touch Trackpad
Interaction with your MacBook has been redefined with the latest force touch trackpad. This highly advanced trackpad offers a responsive and uniform click experience. The force sensors are capable to detect the amount of pressure being applied which certainly adds a whole new dimension to the touch control. In addition to that the multi touch gestures of Mac are also there to ensure the best experience.
3. Lightning speed
The updated 15-Inch MacBook encapsulates quad-core Intel Core i7 processor. The base model has 2.2GHz processor with Turbo Boost up to 3.4 GHz. It encapsulates 256 GB of flash storage and 16GB of RAM. The higher variant boasts of a 2.5GHz quad core processor with Turbo Boost up to 3.7GHz along with 512GB flash storage and 16GB RAM. So if you are looking for speed, investing in the updated 15inch Apple MacBook is a wise choice.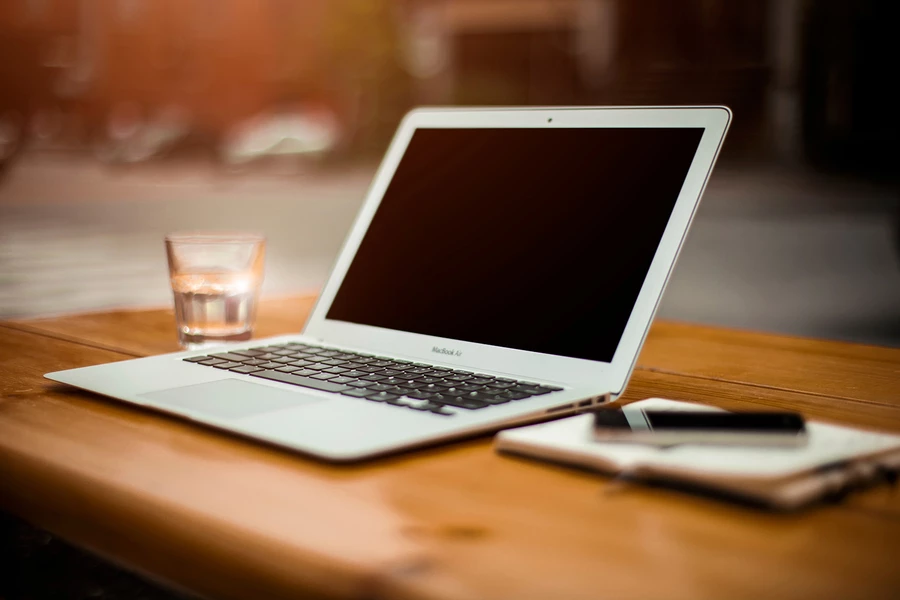 4. High-performance graphics
Along with a phenomenal display the 15-inch Pro has an identical graphics power. The processor features Iris Pro Graphics with 128MB of embedded memory which work as an ultra-fast cache. There is also a variant with AMD Radeon R9 M37OX which can offer the most stunning game resolutions.
5. Longer battery life
Battery life has always been a point for every advance devices. With Apple Mac 15-inch updated notebook you can enjoy battery life of as long as 9 hours, which is no doubt remarkable for a notebook with its specifications.
If you are still not convinced about spending on the updated 15-inch MacBook check out the Apple's official website for more details.