Do you want to find out your stolen smartphone, tablet, or laptop? Generally, the lost device can be properly taken care of by your insurance, but how can you protect those private data of yours residing in your stolen device?
So, here are some wonderful ways to track your device in the most efficient ways. Read on to wipe your missing device.
Where is your device located?
Devices with the GPS feature tend to be more beneficial to track the location. However, you can get accurate places without even the GPS feature. How? Well, with the help of Wi-Fi chip, you can locate devices without having GPS equipped in them.
Google's geo-location specifically works by gathering the data by its Street view cars including the particular geographical place of its wireless base-stations. By effective comparison of the base stations visible to your device with the help of the Google's data, you can estimate the location.
However, in case of less wireless networks, its reliability may decrease. Here comes another option of using the IP address of your device. Nevertheless, it may be possible that the same IP address will be located up to several miles across the specific area. So, it can point out to just the starting point of the area, which makes recovering your kit a difficult task.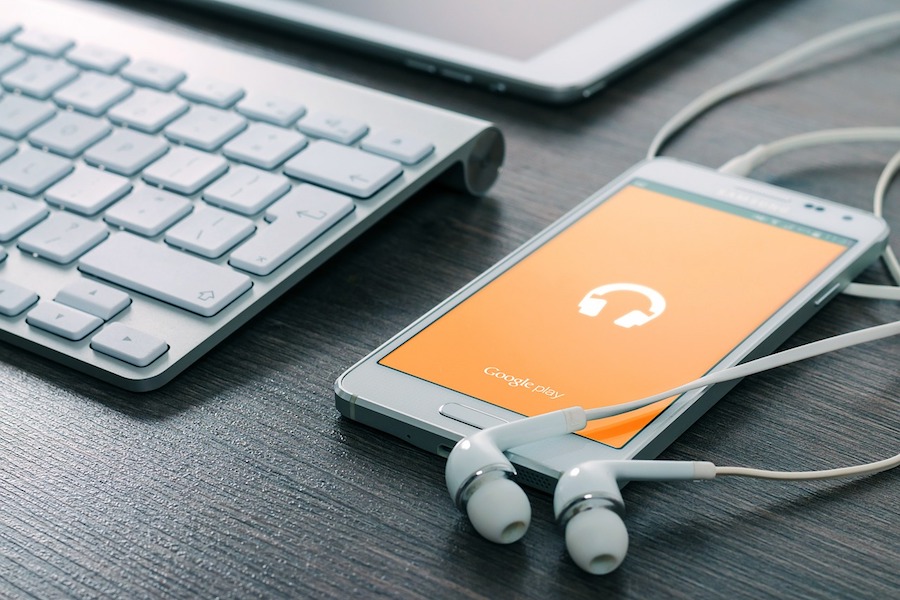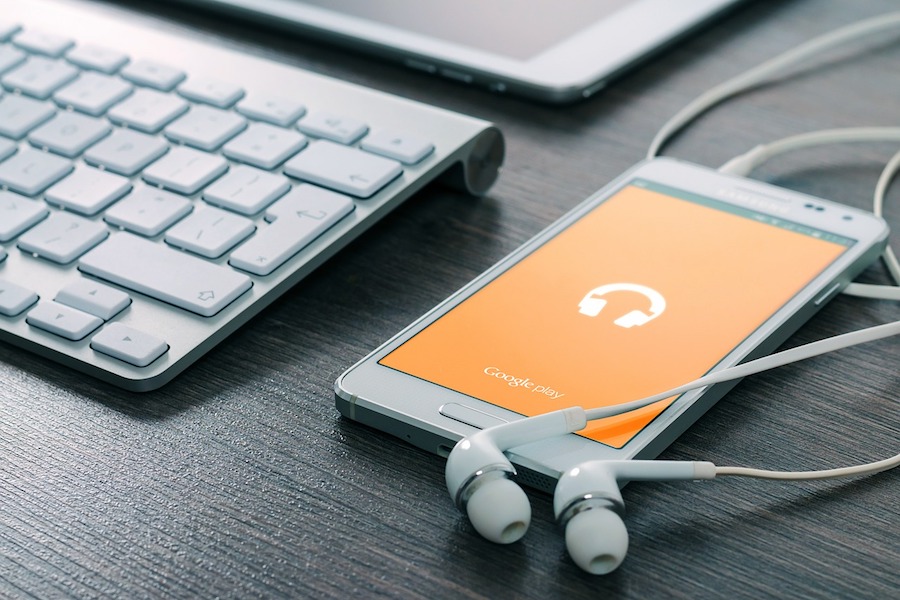 Tracking your Device without any professional or chargeable service
There is much efficient software available in the market to locate your stolen device. For instance, LoJack and Prey are two among a variety of software packages available in the market.
With the help of such software, you can get the location in longitude as well as latitude that can point out the location of your laptop along with capturing a few images. You can even get a screen capture of the activities going on with your laptop at the particular time. Plus, the second shot is the one that is quietly captured by the laptop's webcam.
It gives you a chance of identifying the intruder and informing it to the police. Some software even allows tracking two or ten devices simultaneously.
To conclude, there are several ways to track your device and preventing the intruder from getting access to your private data. So, opt for such software now to prevent your device from any undesirable consequence.