It takes time to develop a WordPress website, because a lot of thought process goes into the task. Sometimes, you might not feel satisfied with the end results of your WP website, and might want to give it a makeover.
However, you will still want to keep your users interested in your site or blog, until the updated website is ready. That is when you need an effective 'Coming Soon' webpage. The good thing is that it is easy to create such pages.
With a few simple steps, you can create Coming Soon Page for WP sites. In this article, we will tell you more about how to create such temporary pages for your WP sites or blogs easily.
Find an appropriate tool to set up a Coming Soon webpage
There are various plugins that you can use to create a coming soon webpage on WP sites. These tools let you design Coming Soon as well as maintenance pages easily. You can install and activate them anytime you need.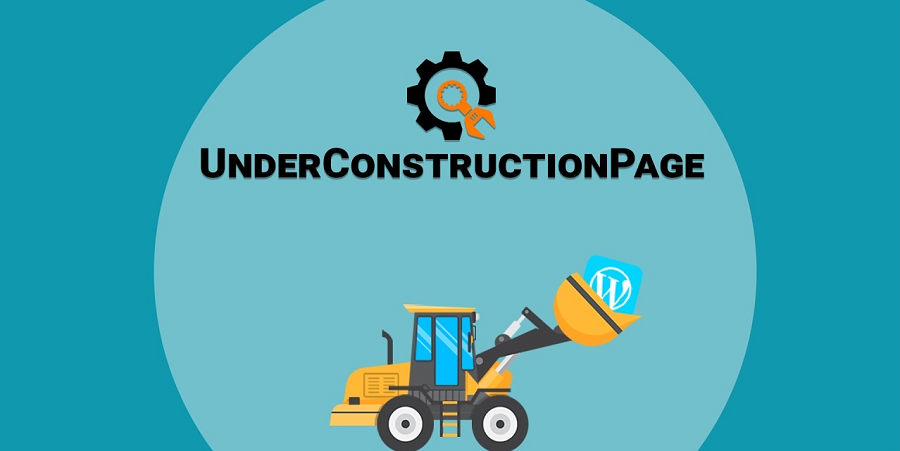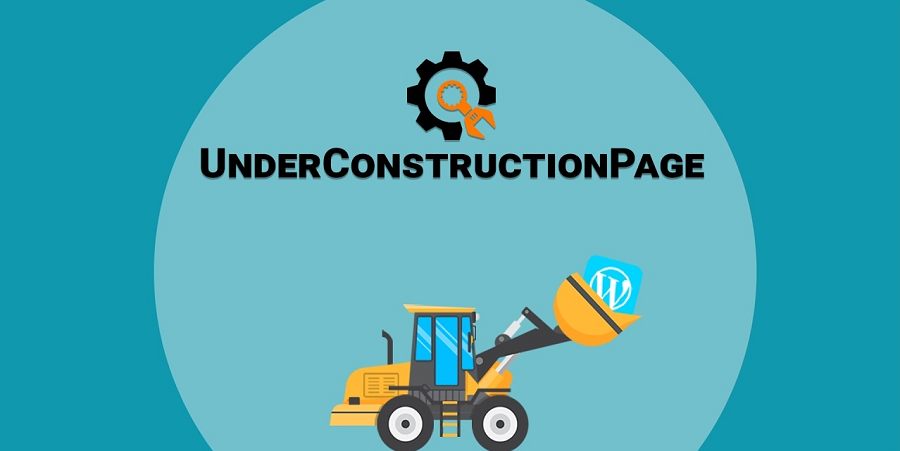 Configure the WordPress Coming Soon page
After installing the plugin, you will need to configure it. The first way is to set a background image or background color. Make sure your background is responsive. Use the "Live Preview" functionality to find out how the page will look.
You can even tweak the style of your text, or add custom CSS to the page to get a desired feel of the page. You can add a logo, content for the WordPress Coming Soon page, and headline via these tools.
Steps:
1. Add content to the Coming Soon page – Add the content that you want to appear on the Coming Soon page.
2. Enable your Coming Soon page – This is the last step to enable WordPress Coming Soon page.
Top 3 WP Coming Soon Page Plugin Reviews:
1) Under Construction Page
What makes Coming Soon plugin so useful for a WP website is that it is easy use. It comes with precise features that align perfectly with your business needs.
Some of its features include:
Beginner friendly functionality of "Drag, and Drop Builder"
Extensive collection of best quality images, and templates
Build single page website in all niches
Ability to create or build, and publish web pages, with great ease.
Track conversions accurately
Begin lead collection in minutes
We rate it as 4.7/5.0
2) Maintenance
This plugin helps the WP site admins to close the website for tasks related to maintenance, and repair. You can add background, logo, and choose the desired text, and color.
Some of the features of this plugin are:
Retina ready CSS / HTML layout
Blur background effect
Customized title, text, and headline
Admin bar status
Configurable colors, fonts, background, and icons
Google analytics assistance
We rate the software as 4.5 on the scale of 5.0
3) Coming Soon WP Plugin
Coming soon plugins enables the creation of pixel perfect under construction, landing pages, coming soon pages, sales pages, maintenance pages with 0 effort and maximum results. Some of its features are:
Affiliate and Traffic Tracking
One million Free and high-quality images with Instagram Inspired Filters
More than 120 remarkable themes
Best on quality SEO Setup
Secret Access Link feature offers you easy accessibility for clients
Easily collect all emails
With these exemplary features offered by the software, we rate it 4.6/5.0.
Conclusion
There are several situations when a Coming Soon page comes handy. The above plugins will definitely help you accomplish the objectives in the best possible way. Don't forget to use appropriate WordPress redirects when you do the maintenance tasks.