Facebook has been abuzz since its inception with lots of features and options opening umpteen possibilities for customers, business owners, media publishers, users and so on. Years have passed and this social networking site seems to be gaining speed with each counting day. Largely, small business owners are earning huge in revenues using Facebook as a weapon of transaction. The media realm is no exception since many media companies are taking the social medium in account for publishing content directly. No wonder, many publishers have benefited immensely from Facebook tie up, a discussion of which has been provided below.
How Publishers are gaining from Facebook tie up- An Insight
Publishers have wild chance to benefit profoundly from Facebook tie ups. Recently, Facebook got tied up with nine news publishers. Together, they have launched 'Instant Articles' which will allow publishers to gets all their published articles posted directly on Facebook's mobile news feed. As a result, published content of media companies will get more exposure than is being expected.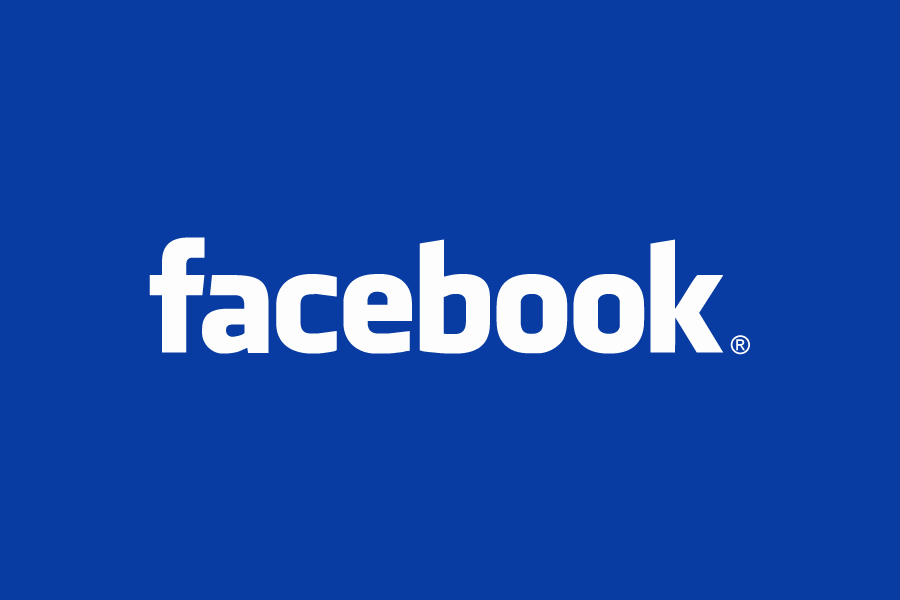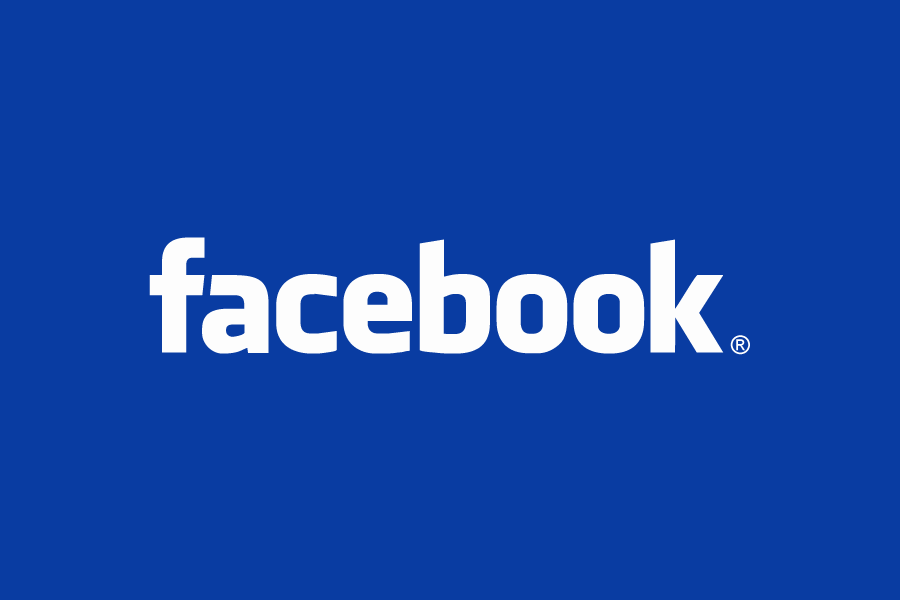 The biggest advantage of Instant Articles is that it is able to load content 10 times faster compared to the standard web articles for mobiles. Hence, it indicates the fact that this new idea of Facebook tie up will welcome sea changes to revenue earnings of media companies since their published content will have more viewers and enhanced popularity.
Yet again, Instant Articles is capable of delivering interactive and fast articles while retaining the control of business models and content at the same time.
Hear this out! With 'Instant Articles' as being launched with tie up with Facebook, new publishers follow two varying methods of earning revenues. They can either embed advertisements or sell advertisements via articles and keep the whole of the revenue or allow Facebook to accomplish this task and share revenue with the social networking site.
Also, news companies can hugely rely on Facebook owing to many reasons. While a number of reasons have been mentioned above, the one that is most important is that the social networking site can allow news companies to track traffic and data via analytics tools and comScore. Through this process, new companies can now have a methodological way of maintaining and earning revenues and keep track of the influx of traffic. This will lead to further research as to how they can enhance traffic to sites and catapult revenue.
Thus, publishers or news companies can now work out the above procedures to benefit from Facebook tie up.