To protect sensitive information, electronic records may sometimes be redacted with the help of digital forensic services. To understand why this happens, let's look at some of the common scenarios where redacting electronic records is necessary.
Legal Compliance
Legal proceedings often bring sensitive information to light for investigation purposes. The use of sensitive information can be restricted under some privacy laws, in which case the electronic records will be redacted. This will allow the relevant information to be disclosed and the rest to remain confidential.
Privacy Regulations
In some cases, an individual's financial information, health records, and Personally Identifiable Information (PII) will be redacted to safeguard their right to privacy. This is made possible by the General Data Protection Regulation (GDPR) or the Health Insurance Portability and Accountability Act (HIPAA). These are legislations that provide guidelines for privacy complaints that protect an individual's privacy rights.
Freedom Of Information Requests
There are many privacy protection clauses in the information laws, and in government agencies that have the power to redact information on the grounds of protecting national interest and national security. These institutions and laws work to redact sensitive data and disclose selective information to protect sensitive elements that are of political interest.
Data Breach Response
When there is a breach of privacy, authorized access to sensitive information or certain organizations can be redacted or removed. This is to ensure that access to sensitive information is efficiently mediated so that it cannot be used to harm individuals or used in malicious activities. The reaction of sensitive data in this case allows authorities to prevent identity theft, fraud, or other criminal activities from happening with the aid of the compromised data.
Publishing Or Sharing Documents
In some cases, it is important to redact sensitive information so that authorized access to the document is prevented. There are certain records and research that appear on financial documents that can be redacted because they contain sensitive data, which can be misused if they are available for public use.
Employee Records
The use of employee information by organizations is common but employee privacy is protected by redacting information such as social security numbers, medical records, and the like during internal investigations.
Mergers and Acquisitions
During mergers and acquisitions, companies have to disclose their financial records but there is a need to protect these companies against potential competitors. This is why information such as trade secrets, company debt, and proprietary data should not be disclosed or made accessible to the public or third parties.
Data Anonymization
The use of redaction is seen when data analysis takes place during a research study and the identifiable information or responses can be anonymized by the researcher to ensure the validity of the research and findings.
What Are the Challenges Faced When Redacting Electronic Records?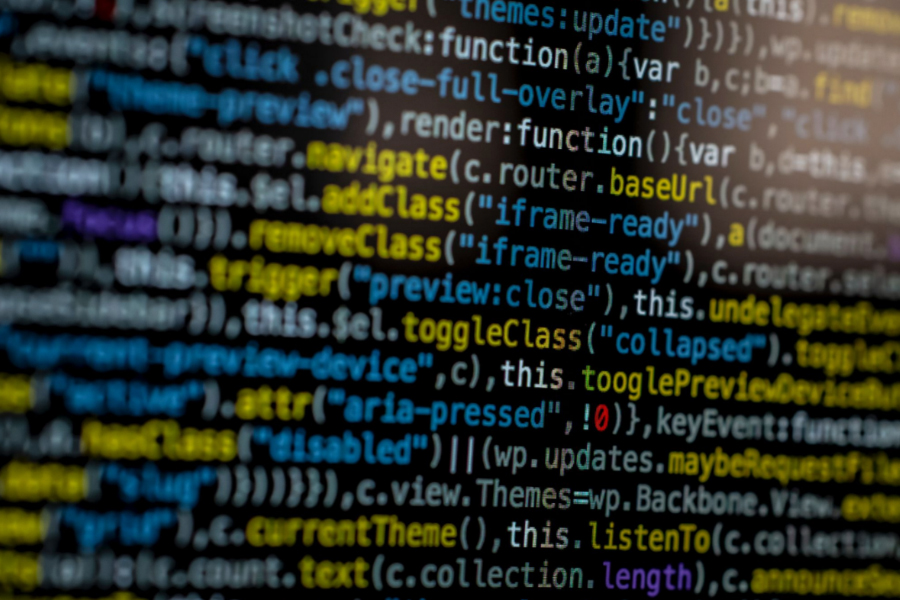 When redacting electronic records, there are certain challenges that one may face. The process of removing sensitive information from digital data is quite complex and here are some of the common challenges faced when redacting electronic records with the help of digital forensic services.
Volume and Variety Of Data
In case of electronic records, the sheer volume of the data available can be seen as a challenge. The large number of documents, emails, spreadsheets and files present can make it challenging to identify the sensitive information and to redact it effectively so that it is not present on multiple platforms and in different file formats.
Complex Data Structures
If the electronic records consist of intricate data structures such as spreadsheets and databases, then the redaction of the records becomes challenging. This means that the structure cannot be fully investigated for the existence of sensitive data and that compromising data may still be accessible after redaction if specialized tools are used to access it.
Multiple Redaction Requirements
Under different laws and precedent, multiple redactions to remove access to different aspects of the data may be required. If the law suggests that Personally Identifiable Information (PII) should be redacted from the health records, then redaction will be required. But if another law suggests that financial data should also be redacted, then multiple redaction requirements may be used to conceal the different types of information in the electronic records. This can make the process more complicated and time consuming.
Metadata Preservation
In some cases, the visible content has to be redacted from electronic records for the information to be legally admissible. This includes creation dates, author names, and tracked changes so that the documents can still be used without violating privacy under any statute.
Potential For Incomplete Redaction
If the redaction of sensitive information is done manually, the admissible data can still violate privacy laws due to accidental disclosure of sensitive data. In this case, the redaction of the sensitive data can affect the efficacy of use of large amounts of data and records.
Time and Resource Constraints
The process of reviewing records and redacting minuscule details is quite time consuming and there is often a time crunch and limited resources at play. This means that organizations using manpower can face delays due to inaccuracies in their proceedings and can benefit from using digital forensic services for effective redaction.
Quality Control and Auditing
The redaction process must be accurate and complete so that there are no quality issues as that can lead to non-compliance with the redaction laws. The pressure is quite high as quality control measures ensure that sensitive data is effectively redacted in high stake situations.
Data Recovery and Restoration
The information that has been redacted may still be restored when there is a legitimate reason. This means that the redaction process must allow the necessary information to be restored and retrieved when there are legal grounds for it and this is a part of the redaction planning and implementation procedure. The use of complex technological solutions is required so that redaction and restoration are both possible.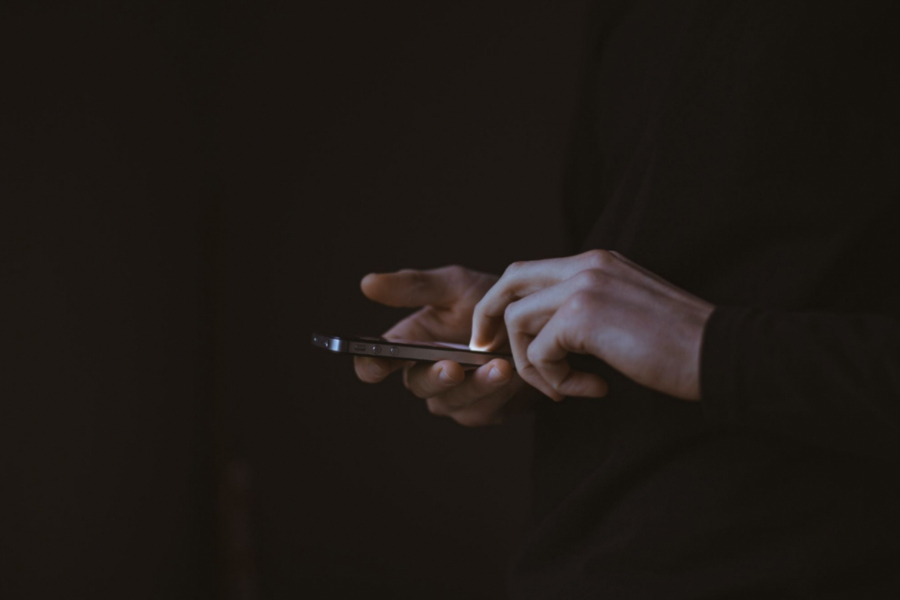 Solutions for Effective Redaction with The Help Of Digital Forensic Services
With the help of digital forensic services you can ensure the redaction of electronic records. Here are some solutions for redaction of electronic records that utilizedigital forensic services.
Expert Guidance
One of the most important ways that digital forensic service can help is by engaging teams in a process of specialized redaction, providing expert guidance on the data privacy laws and the procedure of redaction. In order to navigate complex data structure, you need to have a clear understanding of the legal requirement. This will help you comply with the redaction requirements.
Redaction Workflow Design
Another way that digital forensic experts can help in the process of redaction is by creating a comprehensive workflow that allows the organization to approach the redaction systematically. By establishing an operating procedure, the company can deploy quality control and assign responsibilities so that the accuracy and compliance of the redaction process is immaculate.
Advanced Data Analysis
Digital forensic services provide you the opportunity to analyze large amounts of data and records that may contain sensitive information. This way you will be able to identify the sensitive information and redact it efficiently. Data mining and keywords searching as well as data analysis are some of the services that digital forensic services encompass.
Data Recovery and Restoration
Digital forensic services can help you redact information from electronic records while also providing you with the necessary tools to recover and restore this data when there is a legitimate reason for it. The employment of these specialized tools and techniques can help organizations smoothly process redaction and restoration of sensitive information in legal proceedings.
Quality Assurance and Auditing
Digital forensic experts provide the necessary quality assurance. These drives slow you into detail about the completeness and accuracy of the documents after the sensitive information has been redacted and the records are prepared for legal proceedings. The use of digital forensic services allow you to detect any gaps in the information and also ensure that the redaction process meets all the compliance requirements.
Training and Education
Digital forensic services allow you to train your team in a way that they can prepare, organize and store data that is ready for redaction and data privacy. The compliance requirements allow the team to better handle sensitive data and also to educate themselves on the best practices for confidentiality and the way data must be shared across different channels and platforms.
Continuous Improvement
Digital forensic experts can allow you to improve the way you approach redaction of sensitive data in documents. This can be an ongoing process for certain organizations where the use of evolving technologies and new regulation can be seen as a challenge. The digital forensic experts can help you navigate the redaction process and strategize for maximum effective and smooth compliance.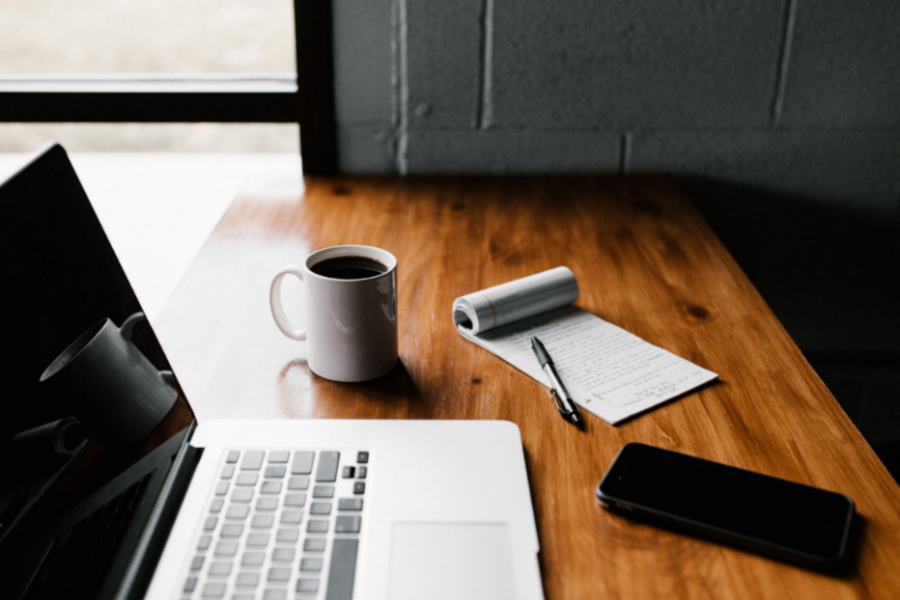 The Importance of Using Digital Forensic Services
It is important to understand that the use of digital forensic service is the redaction of electronic records that allow you to safeguard sensitive information effectively and comply with the legal and privacy requirements. This is a useful tool at the disposal of organizations that need expert guidance of the laws of privacy and also to design tailored workflows to ensure that they can manage efficient redaction utilizing their time and resources efficiently.
Eclipse Forensics allows you to better understand the way that redaction process works and to confidently protect sensitive information so that your organization is able to mitigate the risks of operating in an increasingly digital world. The company has years of experience in this field and is headed by Jim Stafford, who has 47 years of professional engineering experience. The company provides a wide range of digital forensic services to ensure that your reorganization is partnering with the experts when taking on the process of redaction in electronic records.
Eclipse Forensics was founded in 2005, and has been a part of hundreds of investigations providing audio and video forensic services. The company is focused on providing their services to clients ensuring that their needs are met. The company has been abreast with the evolution of audio and video technologies, ensuring that clients are provided with the newest and most effective technologies, tailored to their specific needs.
Eclipse Forensics is an advocate for privacy and data protection and stands for the ethical use of personal information across different platforms and electronic channels. They also provide guidance to clients on the advanced digital forensic science allowing them to navigate their day to day proceedings and create workflows that are better suited to the ethical use of data. The company aims to provide clients with a better understanding of the cutting edge solutions and strategies deployed by professionals in this day and age.
Some of the services that Eclipse Forensics provides include voice enhancement, voice identification, authentication to determine if an audio recording has been tampered with redaction, voice message retrieval, remove audio from video, while maintaining its original quality, to enhance and then re-sync with the video. The company also provides expert witness testimony for legal proceedings.
They offer cell phone searching, audio forensics services FL, video forensic services among other forensic services. Learn more about their expert witness testimony here.