If you're in the market for a new smartphone, you'll likely want to get some money for your old device rather than put it in a junk drawer. You can reduce the price of your new phone purchase by trading it in or by selling it yourself and use the money toward a new phone. Selling or trading in your phone each has its own benefits. Let's discuss the benefits of selling vs trading in to help you decide which option is best for you.
Why should I trade in my current phone?
Trading in your old phone is undoubtedly the easier option of the two, as it can usually be done as part of the same transaction as buying your new phone. Many retailers will let you trade in your device online or in-store. It's most common to take your phone back to your current cellular carrier, but you can also sell it to a third-party, who can offer you store credit towards your next purchase.
If you're trading online, you'll likely need to submit all of the necessary details about your phone, as well as an accurate description of the condition. You will then usually have to send it away to be tested and to confirm the description is as described. This process takes a bit longer than going to a physical retail store yourself.
However you go about it, if you trade in your phone to a service provider, they will be able to help you migrate your personal data from your current phone to a new device. They will also offer you several great deals on new models if you elect to provide your current phone as part of the agreement. If you decide that trading in your phone is the best option for you, it's a good idea to do some research before you go to the store, so you can get an idea of how much you could sell your device for if you took that option instead.
That way, you can get a good idea of how much your phone is worth, which ensures you're not getting a bad deal by the company offering you a trade-in deal.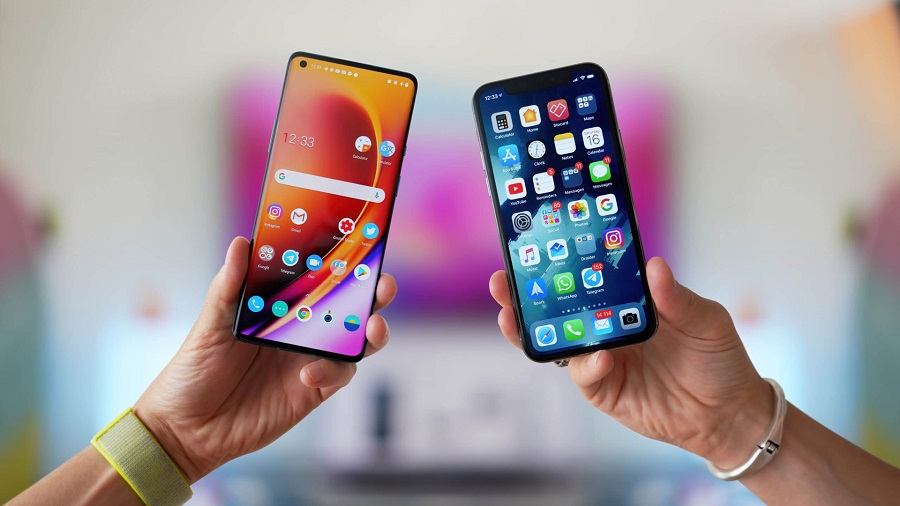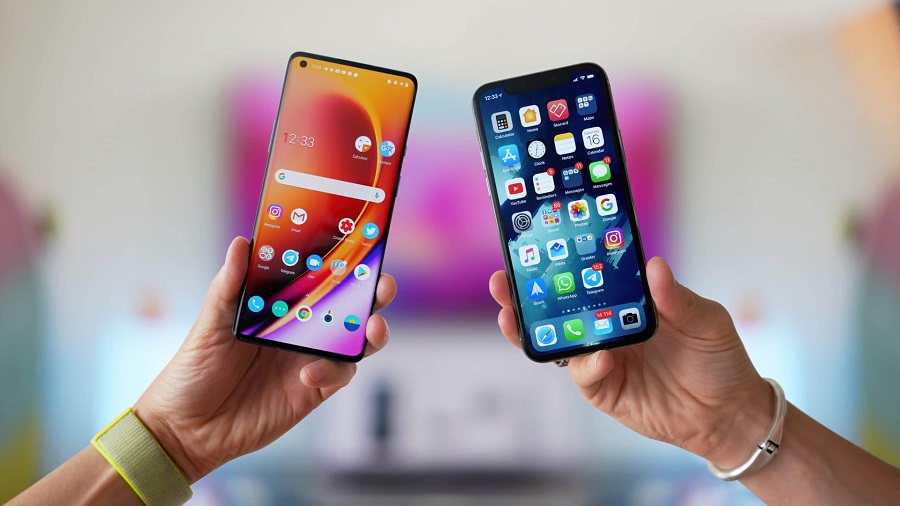 Why should I sell my current phone?
While trading in is more convenient, you can usually make more money by selling the device yourself (assuming your phone is in relatively good condition). Sometimes the trade-in value vs the market value of the phone is hundreds of dollars.
Before you sell your phone, check to make sure it is unlocked. If it isn't, it's a good idea to find a way of getting it unlocked before you list it for sale, as selling a phone that's only able to be used on a particular network will restrict your selling options and will discourage people from putting an offer in on your device. Ask your cellular carrier if they can unlock the phone. Typically, as long as you don't have any outstanding device payments the carrier will unlock your phone without any fuss.
Although you are almost certain to get more money for your phone if you sell it yourself, you will also have to spend some time clearing your data off your device and ensuring it's back to factory settings before you put it up for sale. You will also have to decide how and where you're going to sell your phone, as there are many options available.
One of the best ways to sell your phone yourself is to sell it via an online marketplace. We recommend using a site like Newish.tech, which is a purpose-built site that specifically sells quality used phones and tablets. All you have to do is list your phone for sale and submit all of the spec and other necessary information, and they will take care of the sale for you. It's an excellent way to sell your phone for a fair price, without having to worry about mark-ups and high fees.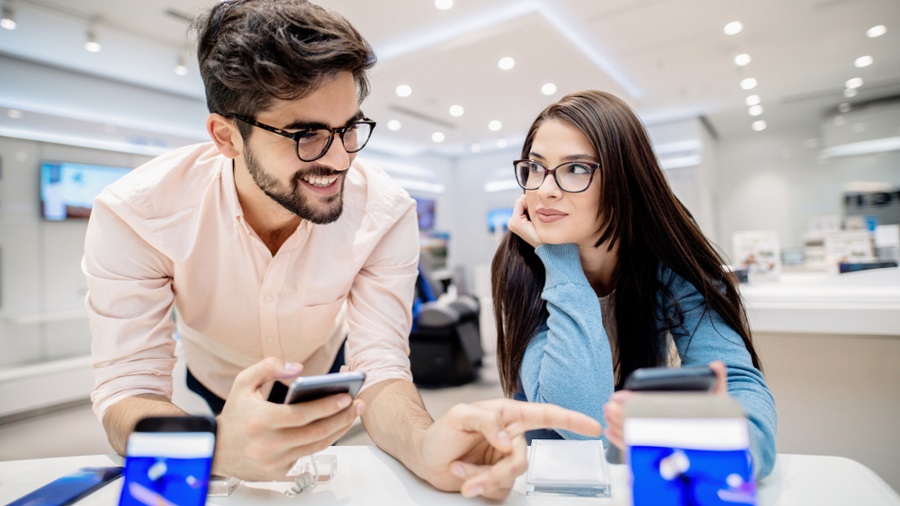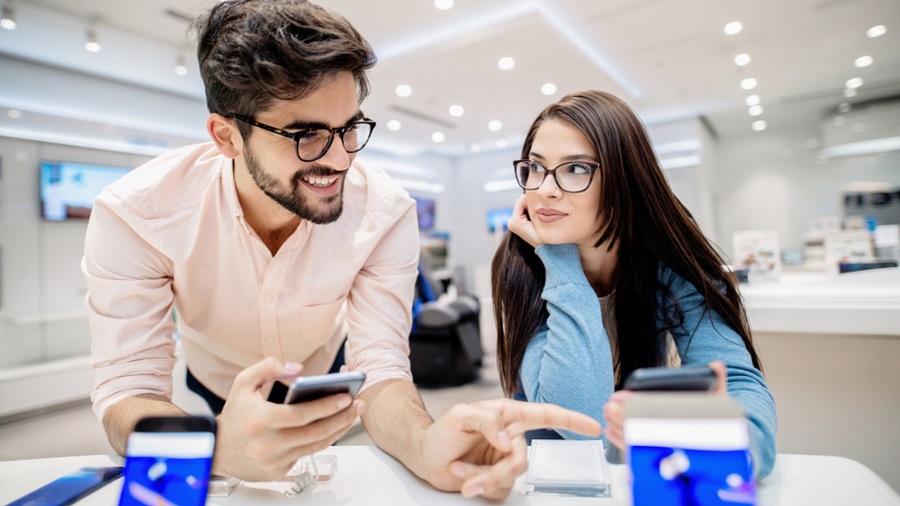 So which approach is better?
Both approaches have their benefits. If you have an eye on a deal with a particular retailer and know you can get a reduced price by including your current phone as part of the agreement, then a trade-in will work really well for you. The same is true if you're someone who doesn't have the time or patience to clear out your old phone and return it to factory settings, and you're happy just to turn up at the store and hand your phone in, ready to begin life with your new device.
On the contrary, if you're happy to take the time and research the most profitable way to get money for it, then selling it yourself could be the best option for you. It gives you access to cash straight away, and therefore the freedom to choose which new phone to buy, as you're not restricted to a particular retailer or network, as you often are with a trade-in.
Overall, if you're in the market for a new phone, make sure you weigh up the pros and cons of selling and trading in your current device before deciding which is the better option for you.