For your website to be actually active and effective it is really important that it has a proper hosting. In the present market, when all the web hosting companies claim to be nothing less than the best, it is really difficult to zero in on a particular service that can actually help you. The 10 tips provided in this article will help you to find the most reliable web hosting service.
1. Do not fall into the trap of free domain. A free domain is owned by the hosting company and hosting with them will make you either stuck forever with their name or to buy back the domain with a hefty sum in the future.
2. Stay away from the companies with offers like the first year free service and charges applicable only after you decide to renew because these companies usually charge more than double in the second year.
3. Do not trust in the advice of people you do not know. A piece of open forum advice can heavily go wrong if you opt for it without investigating on your own.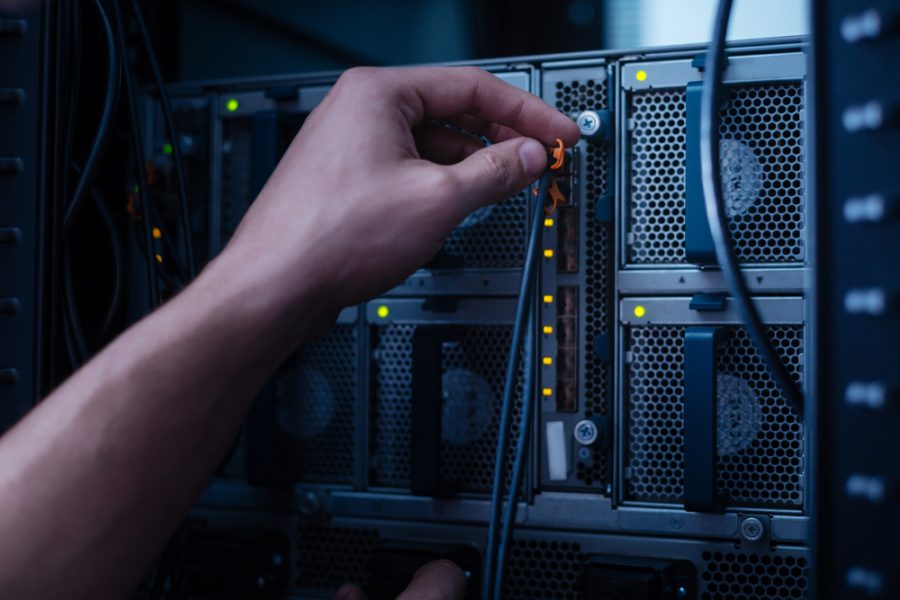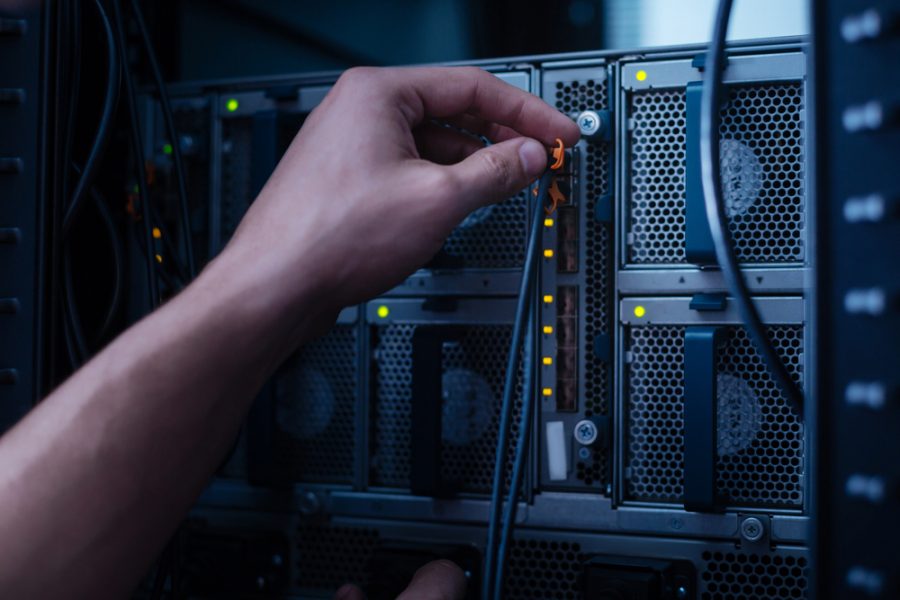 4. Registering domain names with the same web hosting company is not always a good option. It can give you some convenience obviously, but in case the web hosting company goes down, your site will also go down with them. So, be wise and choose your registrar with caution.
5. Ensure the Bandwidth and the disk space the web hosting company agrees to offer. Most of the companies opting for shared web hosting often do not consider these options as serious, but these can have a great impact on the overall performance of your site and also the amount you pay for it.
6. The marketing people of the web hosting company should not be your only source of information about the company. You should research on your own and collect information about the company independently to know if they are indeed dependable.
7. It is best advised to regularly backup your website on your own hard disk. You cannot actually depend on a hosting service for backing up all your data.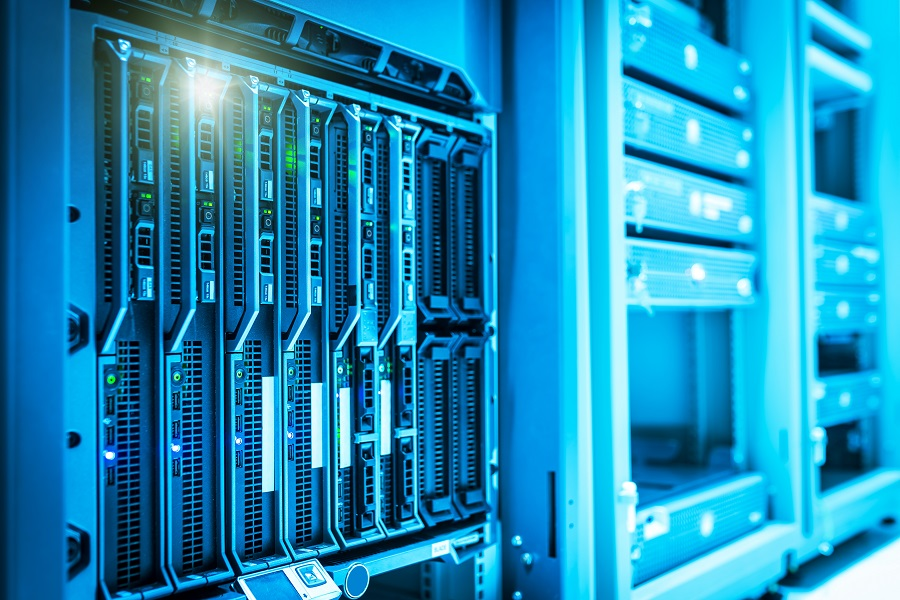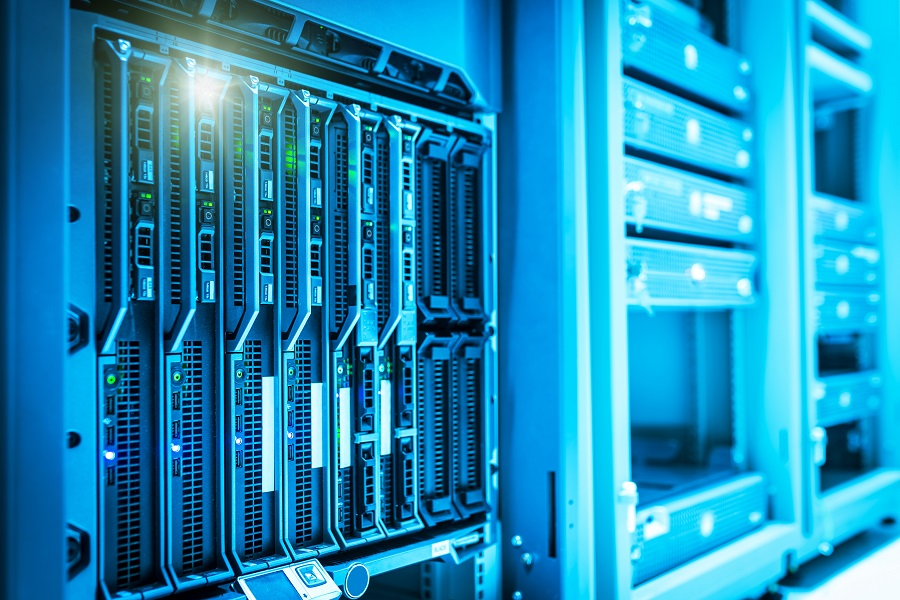 8. Avoid contracts of the long term unless you have already experienced their service and are fully satisfied.
9. Check routinely the downtime of your website. If it is more than a few minutes daily opt for another service immediately.
10. And last but not the least; ensure that the cost is not the only parameter for you to pick a web hosting service.
The above ten tips can be actually helpful for people looking for web hosting.