It is well known that PlayStation is a brand of video gaming system by Sony that has:
Media center;
4 home video game consoles;
Online service;
Two handhelds;
Controllers lines;
A phone.
It was created and launched in 1994 in Japan and has been owned by Sony ever since.
Earlier 2019
Earlier this year, it was rumored that Sony is currently working on the successor to the PS4 Pro and PS4 Slim. While no one has shared the official name or release date, for some time all we had were a rumor that shed some light on a few choice details about what we could expect from its hardware. Here is everything that we currently know about the PS5 so far and what we hope will be revealed the closer that Sony gets to launch.
CEO Jim Ryan
The CEO Sony PlayStation has also said that Sony's next flagship console will be named the PlayStation 5 and referred to as PS5. He let it be known that PS5 will hit the market in time for the next holiday season, sometime before November through December 2020.
What's been heard
From everything that has been heard up to now, the PlayStation 5 is going to blow gamers away with its top-level specs and eye-catching design, though nothing is certain until Sony makes the console official. We now know that it'll be at the end of 2020.
Mark Cerny – PS5 boss
Since PS5 boss Mark Cerny has been so open about Sony's next-generation console plans; now gamers have a strong understanding of what this next PlayStation 5 will be bringing to the market. Going on what gamers have heard, loyalists to Xbox who are waiting for the official Xbox Scarlett dispatch might need to be worried. These are just a few of the officially confirmed PS5 features that will match – or beat – the Xbox One successor, and it can be seen that Sony is reaching for another conclusive victory in the console generation war.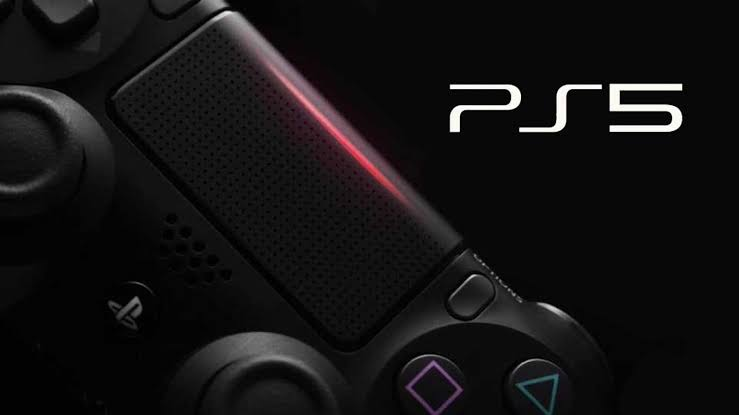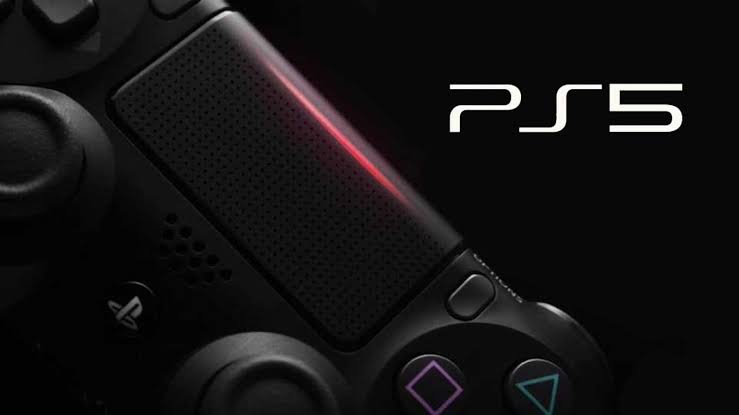 Gaming hardware
Talking about the gaming hardware, the PlayStation 5 will not disillusion anyone, due to the system confirmed to be loaded with a CPU that is constructed on the 3rd generation of AMD's Ryzen processors line having eight cores and the new 7nm Zen 2 so-called "micro-architecture".
Custom Radeon GPU
Additionally, the PS5 comes with a custom Radeon GPU which not only branches from the innovative Navi family but is also proficient in ray tracing. Ray tracing is the next-gen lighting technique modeled on the travel of light in-game worlds and is currently only being used in the blockbuster hit Hollywood movies. This is something that will mean PS5 games will look unlike anything ever before delivered on PlayStation 4.
PS5 comes with a 3D audio chip
News that has excited gamers is that this new PS5 will have installed a custom 3D audio unit in its AMD processor.  Cerny explained that this was done due to the fact that many gamers were quite frustrated when the audio did not change much between PlayStation 3 and 4. So, this new generation console will be a dream that shows how intensively different the audio experience can be by adding a substantial amount of hardware horsepower to it.
Gamers on better sound
Many gamers always say that a sound experience with better quality is vital to enjoying a game even more, so the idea that this sound will be able to take a game to a whole new level with this dynamic 3D audio, especially one that does not need any additional hardware; sounds truly fantastic.
Streaming of games
It has also been leaked that the PS5 while still being able to play discs, it will also be able to link up with Sony as well as Microsoft's plans for streaming of games – but much is still not known about how this is going to be done.
But there have been leaks that have been surprising, and one that a patent that Sony has registered for an all-new general shape of the PS5 plus cooling vents and button inputs. But even a design outline can always change between now and when the PlayStation 5 late 2020 launch.
The biggest surprise is coming
While there are quite a few new things to drool over especially after Sony's PlayStation 5 announcement, there is more excitement to come one being the excitement over the controller, that avoids the name of DualShock for a new "as-yet-unannounced label". PS5 is full of features that are new, but another patent filed by Sony points to other surprises.
Techtastic
Techtastic is the Dutch blog reporting on another patent application that was filed a few weeks ago, entitled "Network Connected Controller for Direct to Cloud Gaming". This points to Sony contemplating gaming that is cloud-based; hooking a controller up to the net to play games hosted on a server online, rather than downloaded onto the console.
It is official
The PS5 is official with the release date expected for the Christmas shopping season next year. And the big hint is that the price will be $399 but many find that hard to believe that a new system will sell for that low. It is "common knowledge" that the makers of console sell systems at a loss at the start recoupling any losses later when gamers buy games, memberships or other accessories.
Microsoft rumors
Microsoft is rumored to be releasing two consoles at their launch Lockhart and Anaconda, then it could be possible that Sony would release this new PS5 for a low price as a marketing ploy to combat Microsoft's plans.
So, this is all that is known about the new PS5 – but there are probably going to be other surprises as the new year goes by.