We agree conference rooms can sometimes be very boring and monotonous. But should we always blame the employees or is there something else too? Well, we say apart from sharing useful information powerful communication can also contribute to lightening up the mood and for that, you need to have the right technology and the right device. Without much rummaging about we suggest you go for a speakerphone such as the Jabra Speak 510.
Here is why we say so:
While conducting business over the phone it is crucial that you pay attention to each and every detail and for that, you need a good quality speaker. It helps you in not missing any information, understanding the tone of voice, the quality of the voice, and replying accordingly. This ultimately would create a good impression for you.
The speakerphone is quite compact, lightweight, and easy to carry around. It features both USB and Bluetooth connectivity so you do not have to worry even if you forgot the USB cable at your table.
After those stressful office hours, you can carry this to your friend`s house too for a Saturday get-together or party and groove to the beat. However, it is designed for vocal calls it does the job pretty well.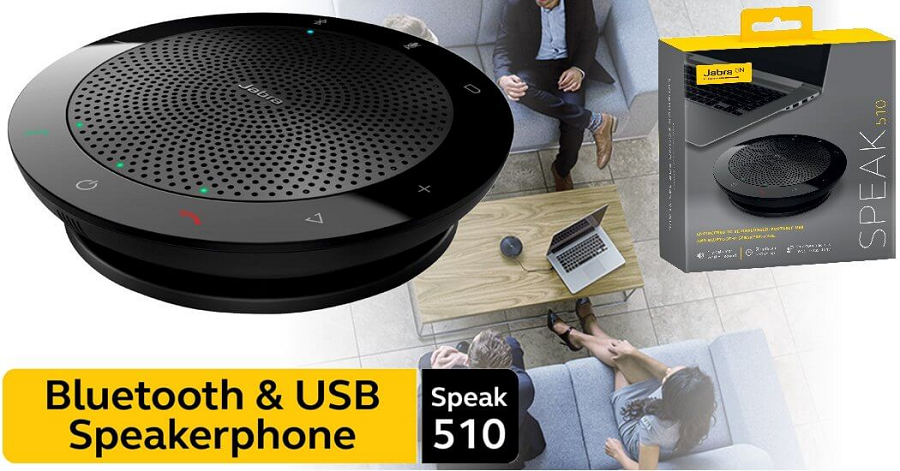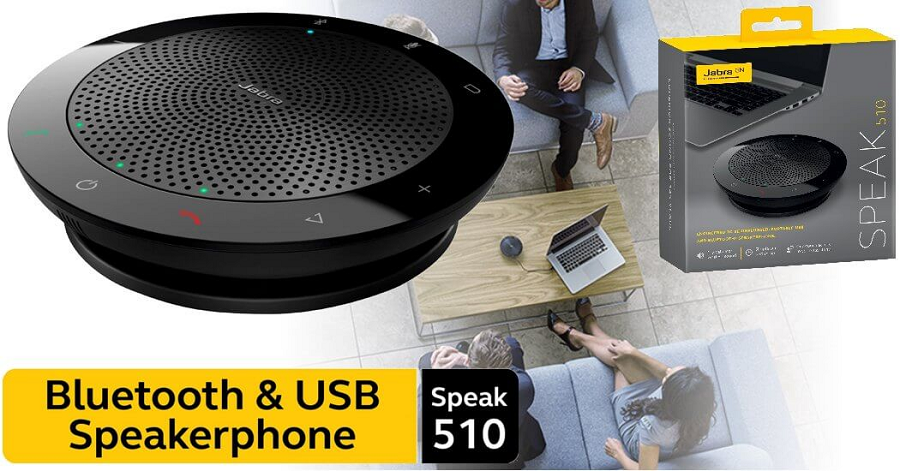 Jabra Speak 510 in Dubai features the right kind of technology you would need for professional use. It can be connected through USB or Bluetooth to almost all the cell phones and smartphones. Noise-cancelling technology is one of the highlights that filter the background noise in order to send good quality voice messages across.
Once the speakerphone is completely charged it would last for about 15 hours straight. However, it can be easily charged with the help of any of the USB chargers that you have lying around. It also shows how much battery is left or how much time you have left before it quits.
The device not only produces good audio quality from the other end but receives input from any angle and any distance with the same efficiency making it the perfect speakerphone for business purposes.
This device with the perfect technology will surely enhance your voice calling experience during the office hours and prove to be helpful in the longer run.