Influencer marketing is the in-thing for brands vying to cut through the clutter on social media and grow their follower base quickly. According to https://www.forbes.com, while the really big influencers can only be afforded by the established brands, influencers with a relatively smaller number of followers on Instagram too are being engaged by brands due to their high rates of engagement. If you intend to monetize your follower base on Instagram, it is vital that you avoid certain common mistakes that will tend to reduce the number of your followers and consequently your appeal to brands looking to increase their follower base. Some examples:
Posting Low-Quality Photos
Instagram users are extremely discerning and want their experience to be top-class, hence, it is mandatory for influencers to post very high-quality images and photos to attract, impress, and engage the largest number of followers. Ensure that the photos you shoot have lots of human interest, and look as attractive as possible. If it is necessary, use one of the many editing tools to enhance the impact of the photo.
Poor Usage of Hashtags
In Instagram, hashtags play a very important role in post promotion and information search. While technically, you are allowed a maximum of 30 hashtags per post, you should ideally restrict yourself to using 7-10 posts at the maximum. Remember to discuss with the brand, the ideal hashtags formulation to take care of both the needs of brand promotion and the interests of your followers. Do not deviate too much from your normal hashtag policy in the interest of brand promotion as that could easily alienate Instagram followers.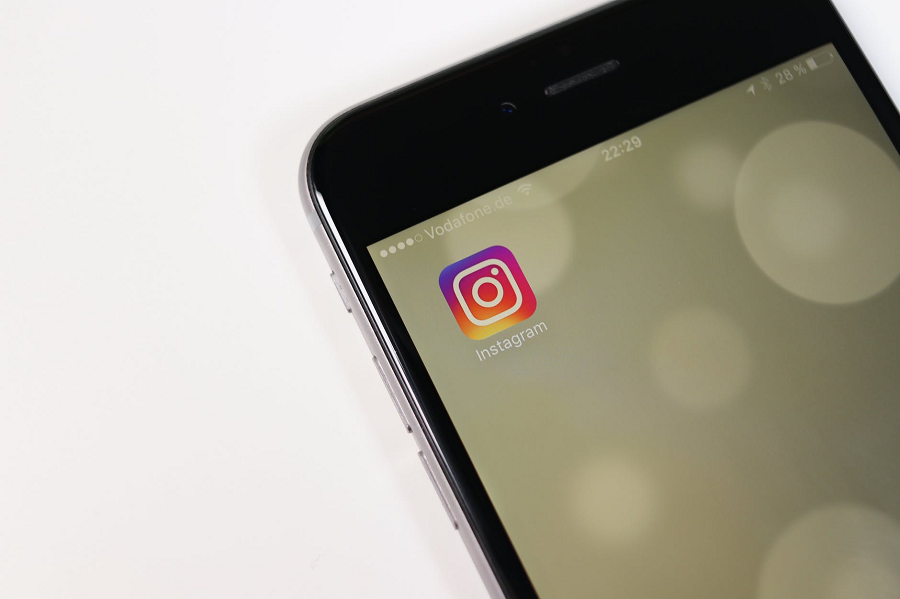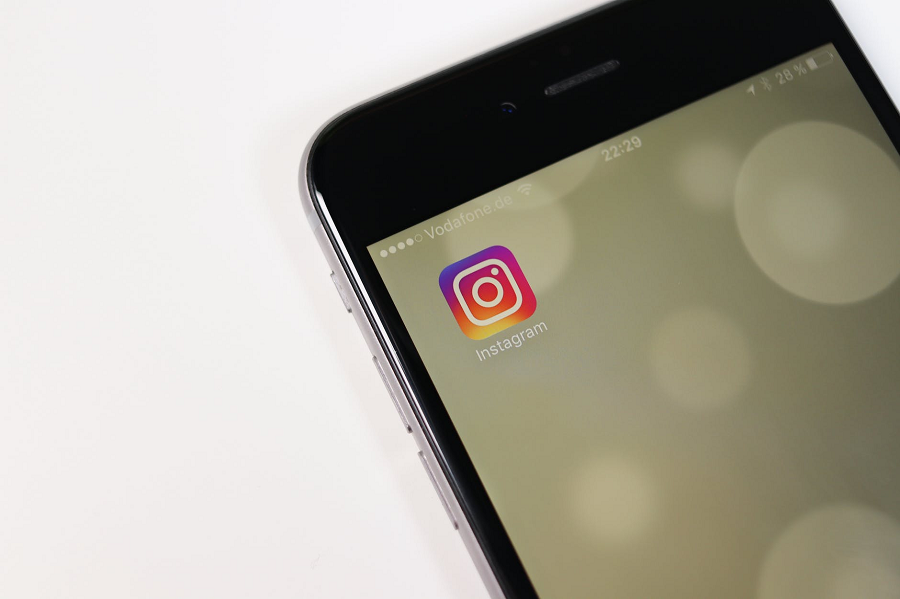 Not Complying With FTC Guidelines
Influencers promoting brands are required by the US Federal Trade Commission (FTC) to share posts only after declaring it that they are sponsored or paid for. It is very important for influencers to be familiar with the legalities and declare their affiliations and endorsements. This can be done very easily by adding a hashtag like #Sponsored to your image caption. Failure to comply with the FTC regulations can mean severe penalties and liabilities for both the influencer and the brand.
Not Posting Relevant Content
To retain the interest of your followers, you need to post content that they will find interesting and informative. As an influencer, you will need to cultivate your own brand personality so that your followers can identify with you. You can do this by consistently posting on subjects on which you are an expert so that your account will also reflect this domain expertise. Posting content that does not fit in with the expectations of your followers can confuse them and erode your follower base.
Conclusion
Influencer marketing on Instagram is still a relatively new concept, which means that there is still a lot of time and opportunity for new influencers to chalk out their promotional strategy and how they would like to associate with brands. While brands will conduct their own research regarding the influencers they would like to engage, it is also equally important for influencers to decide on the sort of brands that they would like to promote so that their follower base increases along with their influence.
Author Bio –
Kristen Smith has been working on the importance of social media in marketing with thousands of Instagram followers for her postings.