Without a proper and well-set data center business plan, a business in today's time will not be able to grow and head a long way for long! There needs to be a proper IT infrastructure set up so that the business can gradually grow and reach out to the world.
These days there are so many businesses that make the best through Houston colocation services that come with the best and cost-effective colocation facility. This sure comes with so many advantages for the business. If you want to know how data center migration will be beneficial for your business, we have listed some points for you below to know more about its productivity.
Highly flexible in nature
One of the chiefs and most important reasons as to why companies turn over to colocation providers is because they need more than their present data solution. The colocation provider you can set a system and services as per what your company needs and not as per the points set up by the service provider. Also as per the changing needs of your customer, you can customize your plans.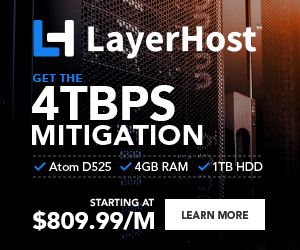 There are several companies that also provide clients with additional rack space in case a fresh application gets launched. You also get the right set of power and cooling that would be required to operate seamlessly. In case that does not work, the colocation provider will try other solutions that will work best for your company at that period of time. This way your business gains flexibility without the need to invest highly in such services.
Interconnectivity solutions offered
Here your business gets a wide array of connectivity options to enjoy. This is indeed one of the key factors as to why companies enjoy colocation services the most. You get to select from a wide array of internet service provides tons of seamless network services and cloud platforms, and so much more. Also, with the availability of multi-cloud architecture and cross-connections, you get a high level of functionality and highly improved speed too.