After the release of Roku3 there has been a long spell. Recently, there were rumors about the release of the new video streamer from Roku, i.e., Roku 4. However, the market has not witnessed any launch yet. Speculations are abounding and there have been a lot of conjectures from Roku fans as to the possible features that will embrace Roku 4. Based on strong assumptions, here is a list of features of Roku 4 to reckon with.
The feature of Roku 4
Roku 3 is now a passé, though the video streamer was inundated with seamless and innovative features. It seems that with the launch of Roku 4, the features of Roku 3 have become outdated. This new launch is capable of streaming almost the size of 4 K videos. It is expected that a number of 4K TV's will be introduced and so with that Roku is planning to associate with those TV manufacturers.
Roku 4 will enjoy a resolution upgrade that will be compatible with 4K TV's. Thus you can now have a deluge of Ultra HD streaming for many new videos.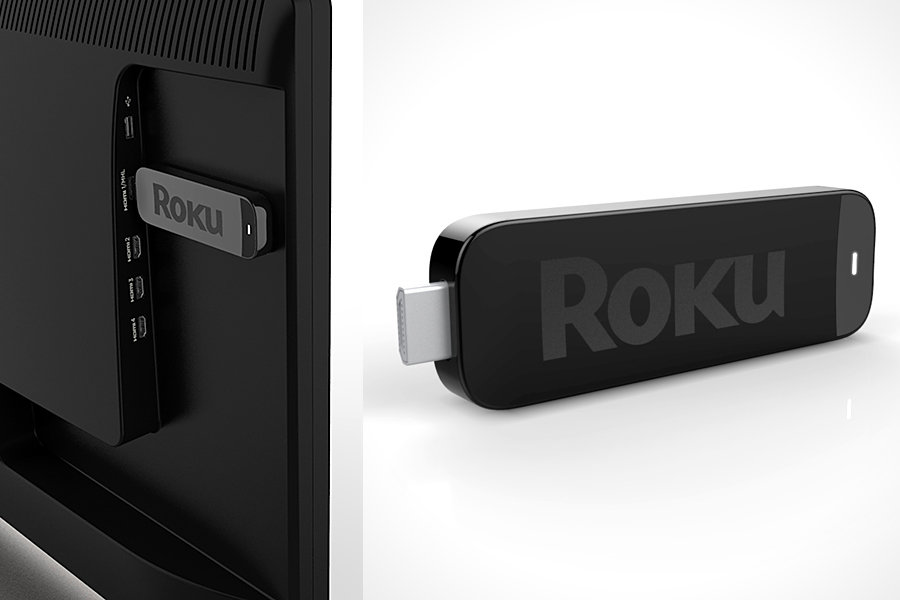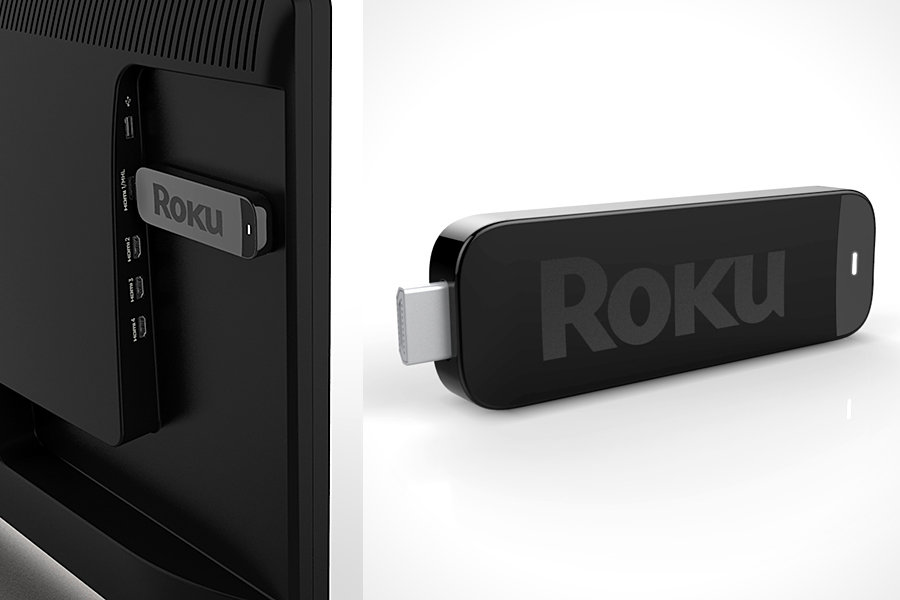 While Roku devices are wireless, soon there will be a wireless antenna too with the Roku 4. This will enhance the signal strength and with it the efficiency of the device so that it is able to render its best performance no matter where you want to set it in your house, regardless of the position of the router.
Roku 4 is also expected to have more memory so as to be compatible with Amazon Fire TV Stick and Amazon Fire TV. Augmenting the memory to 2 GB, Roku will certainly live up to the grandness of the Amazon devices.
It is also expected that Roku 4 will surpass the features of Roku 3. Let's have a look at the specifications of Roku 3, such as, 512 MB RAM, 265 MB of in-built memory, five times faster than its predecessor Roku 2 XS, etc. The Roku 4 is expected to embrace more enhanced attributes in terms of memory space and function compared to Roku 3.
For fans who have been complacent with Roku 3 will not be able to resist the more compelling features of Roku 4. There is possibly nothing like a new launch with added traits compared to its predecessor. The Roku 4 is one such instance that will create waves in the market once being launched. Rest assured fans of Roku will surely be delighted with the Roku 4 and its endowments.