There has been a makeover of mobile phones with Android apps that has brought drastic changes to your lives. Here read on to learn about the 10 software for your Android that has been discussed in details.
10 Softwares for Android
Facebook for Android has brought about massive changes in communication and other processes. With the recent update of an added inbox support in this Android app, the platform has enabled users to communicate in no time.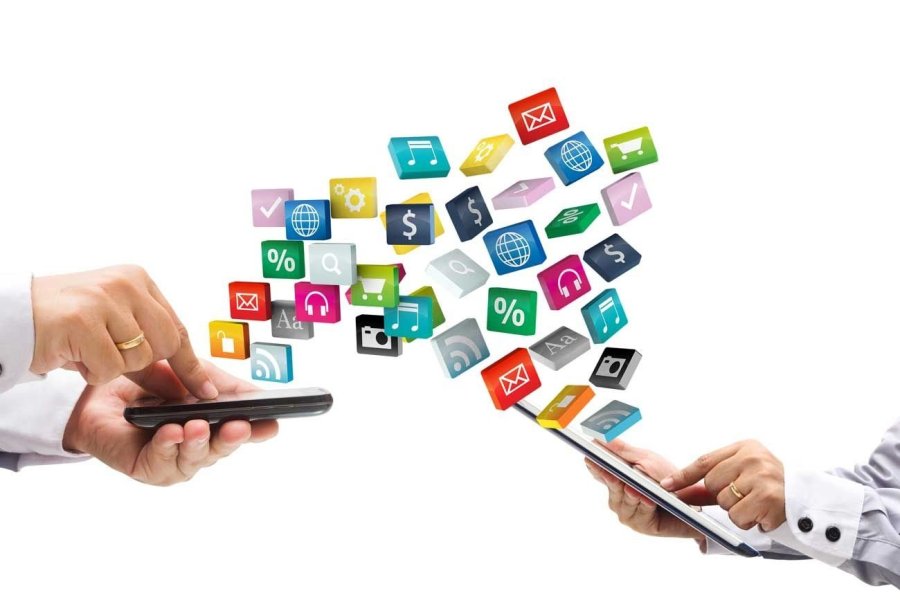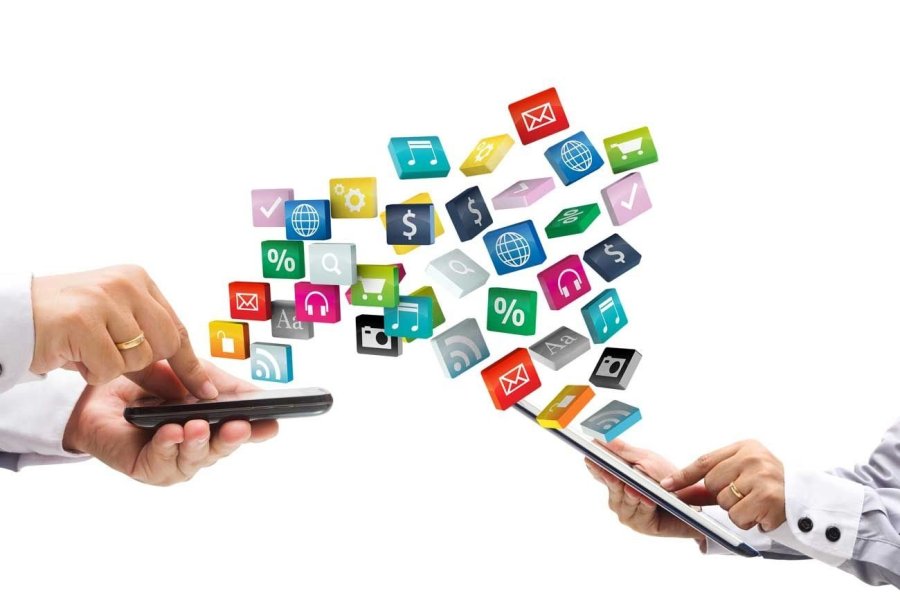 National rail recently launched its free app for Android, the National Rail Enquiries. This app will help you check through train times, get notifications for any delays and plan journeys accordingly.
The UK Jobs is a useful tool that is found on Android and you can navigate the app to look for fully searchable database so as to locate job vacancies. This app is particularly useful for those who are on the hunt for new jobs or better jobs.
Microsoft and developer SEVEN have teamed up together to offer the official Hotmail app for Android. This renders users a clean, simple interface along with push notification support. You can indeed manage a number of Hotmail accounts from the app. Well, this app has been rebranded as 'Outlook app'.
The Google Sky Map is a stunning app that renders the most precise presentation of planets and stars on screen.
Layar is a reality app on Android that has gone commercial recently. It has added an online shop that lets users to purchase AR content, such as, local house price apps, travel guides, and others.
Splashtop is a wonderful business app for Android. This is regarded as a remote desktop access app that can be used on your desktop, help you open applications, make proper use of touch shortcuts and browse files.
Download Comixology, which is the best comic app for Android. Comixology helps to popularize comics on mobile phones. In this app, you will find a number of free issues that span across major publishers, such as, DC, Marvel, Disney and IDW.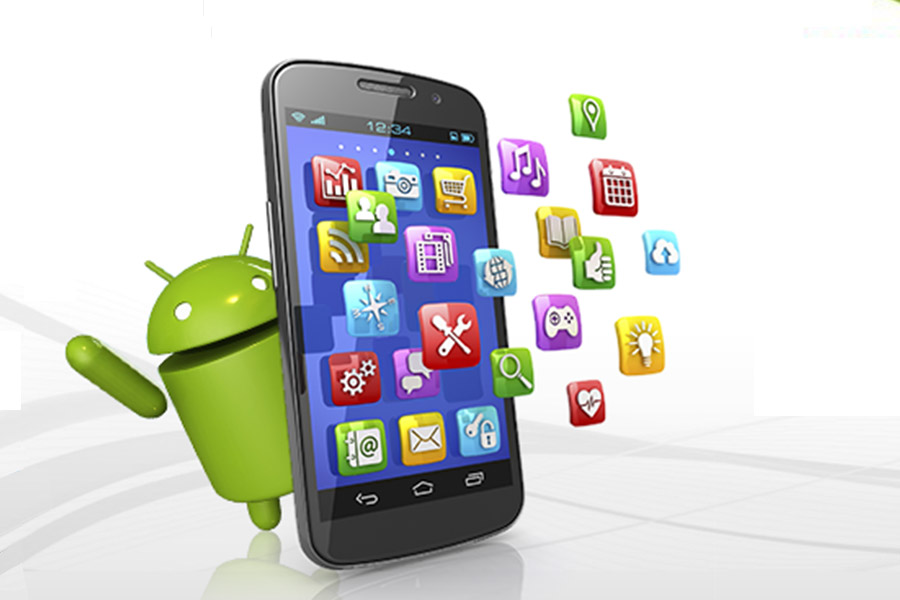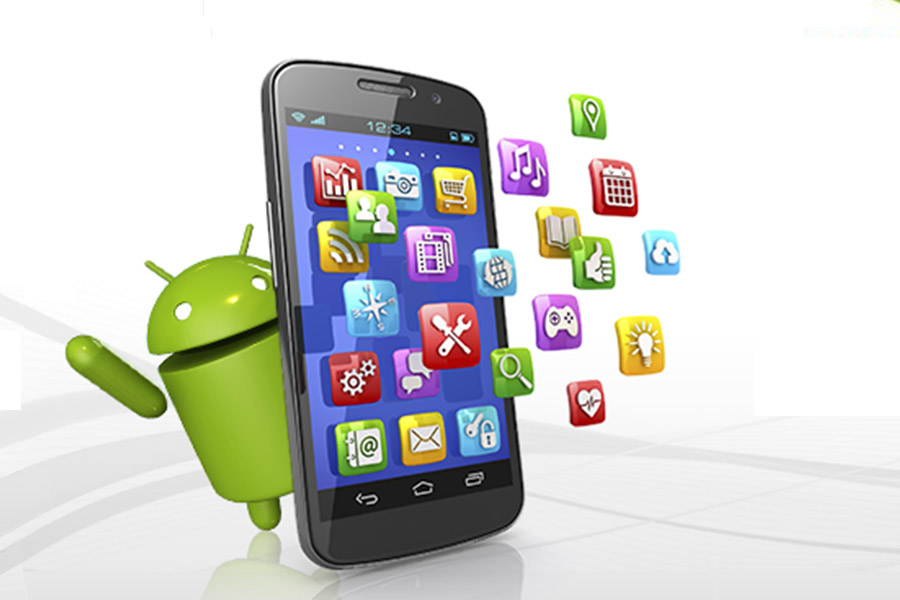 Hangout app for Android is the place where you meet with friends and communicate. It is the place to hang out.
Tinder is a hugely popular lifestyle app for Android. What you have to do is log in facebook credentials that populate a Tinder profile with a profile image and your interests. In return, you will be presented with an array of potential matches overlaid with overlapping interests and even common Facebook friends.
Thus, learn about popular software on Android and enjoys its fruits.